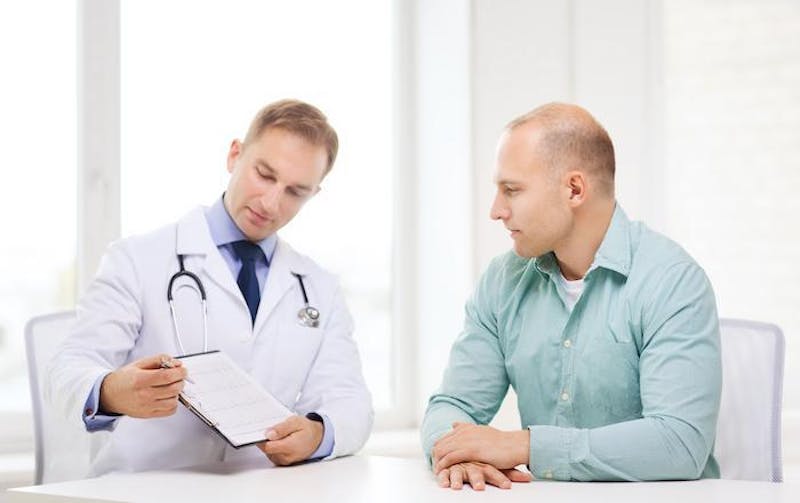 Approximately 9.3% of Americans live with diabetes, and an estimated 25% of them develop diabetic foot ulcers over their lifetime. Foot ulcers can lead to infection, gangrene, and amputation. In fact, if you have diabetes, you're 15 times more likely to undergo limb amputation than those without the condition.
At Wound Evolution - Wound Care and Hyperbaric Medicine, we specialize in proactive, advanced, and holistic wound care techniques that support the healing process, preserve limbs, and prevent amputations.
Our wound care specialists, chief medical officer Autumn Savage, DO, CWS-P, and Ashley Huddleston, MD, offer these insights into diabetic ulcers and how hyperbaric oxygen therapy can treat the most stubborn wounds.
The problem with foot ulcers
The leading cause of lower extremity amputation is diabetic ulcers. These sores develop on your skin and heal slowly, putting you at risk of infection, gangrene, amputation, and even death.
What makes foot ulcers dangerous when you have diabetes is elevated blood sugar levels. When you don't control the sugar in your blood, it can lead to two very serious problems: nerve damage and poor circulation.
If you have nerve damage, you can experience a tiny injury that turns into a dangerous ulcer without you realizing it. And when you have poor circulation, it's harder for these wounds to heal.
While you can develop diabetic ulcers on your hands or stomach, they typically appear on your lower extremities, including your legs, ankles, feet, and toes.
How hyperbaric oxygen therapy can help
Oxygen plays a crucial role in life. Every time you breathe, you inhale vital oxygen that courses through your entire body in your blood. Not only does oxygen protect you from harmful bacteria in your system, but it also supports the healing process by triggering growth factor and stem cell production.
If you have damaged tissue in your body, it needs even more oxygen to heal and survive.
Hyperbaric oxygen therapy works by flooding your system with pure oxygen in a pressurized room. This painless approach enables your lungs to gather enhanced oxygen to ward off infection and promote healing.
In addition to treating diabetic wounds and foot ulcers, we also use this innovative approach to treat:
Burns

Gangrene

Bone infection

Non-healing surgical wounds

Crush injuries
This process can also help you avoid more invasive therapies, like wound debridement and surgery.
What to expect during hyperbaric oxygen therapy
We offer hyperbaric oxygen therapy on-site at our state-of-the-art facility. Your appointment is simple, comfortable, and straightforward.
Because pure oxygen is flammable, you should remove petroleum-based hair or skin care products and leave lighters, cellphones, or other electronic devices outside the treatment area.
Then you sit or lie back comfortably on an exam table while we fit you with a lightweight mask or hood. These devices deliver the enhanced oxygen therapy directly into your lungs.
A hyperbaric oxygen therapy chamber delivers air pressure a rate three times higher than normal. As a result, you may feel a fullness in your ears, but you can relieve these sensations by yawning or swallowing.
In most cases, you can expect your hyperbaric oxygen therapy to last approximately two hours, and we monitor you throughout the entire process. After your treatment session, you may feel a little tired or hungry, but you can usually resume normal activities immediately.
You may need a series of hyperbaric oxygen therapy treatments to get the best results, but we can outline a personalized treatment strategy based on your chronic wound.
For more information on diabetic foot ulcers and hyperbaric oxygen therapy, call our convenient location in Fort Worth, Texas, or book an appointment online today.