At Wound Evolution, our goal is simple. We're revolutionizing wound care through three primary principles - people, processes, and patient experience. Here's what that means: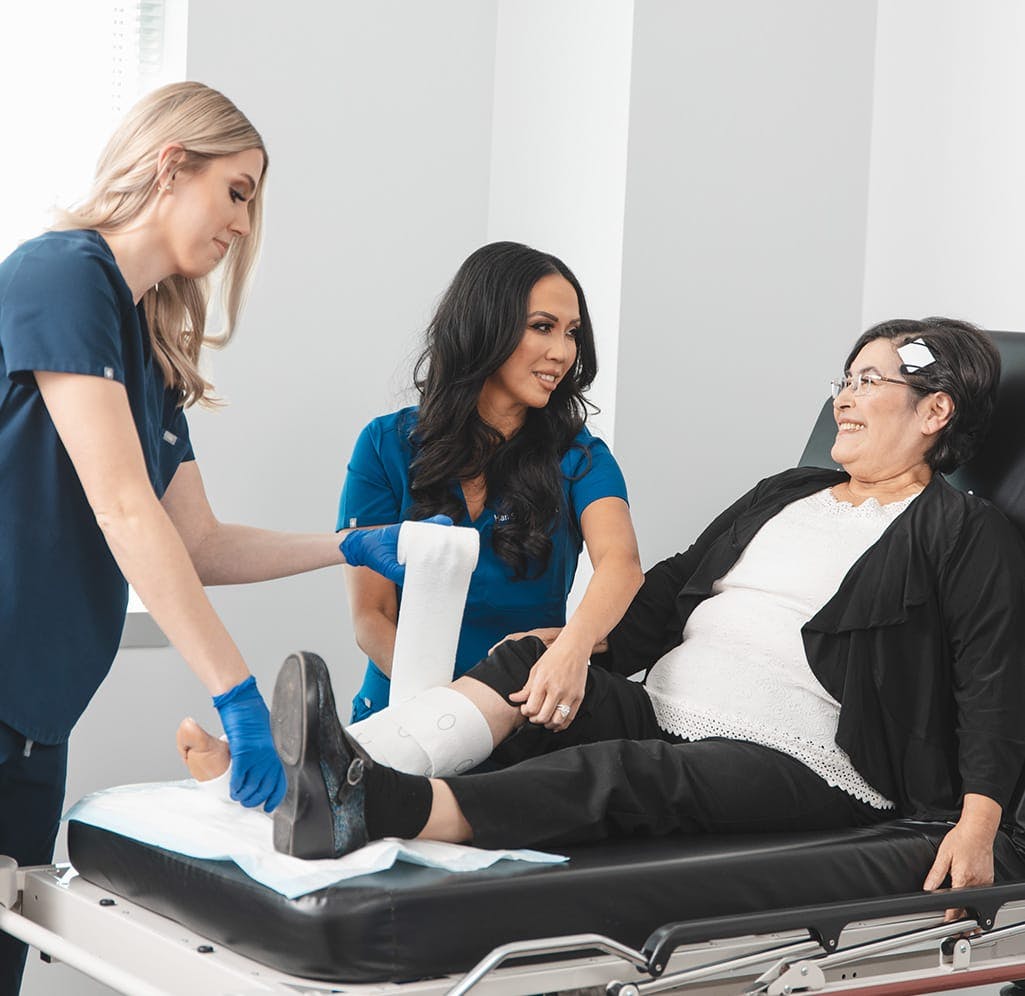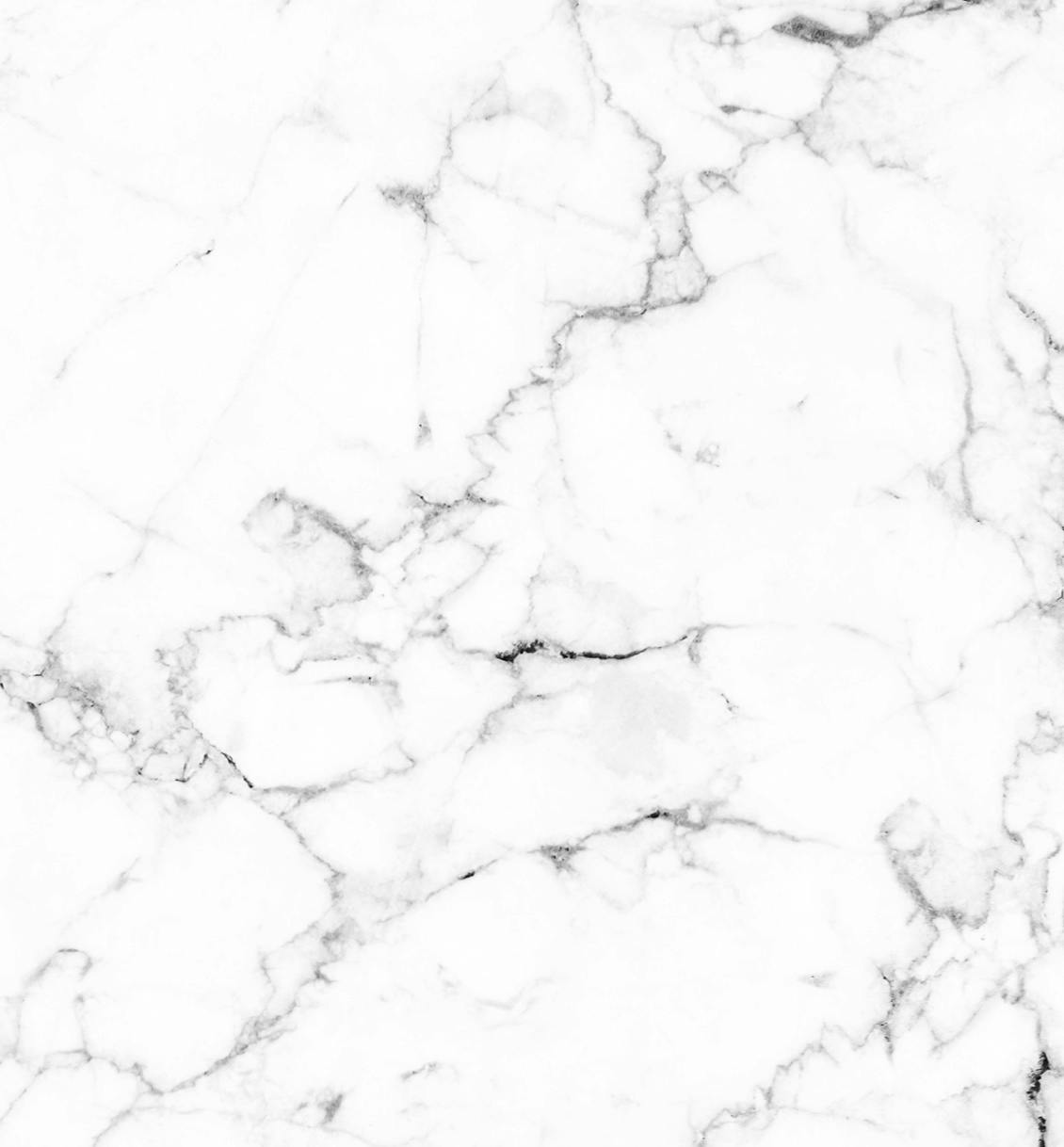 Our People
We have worked hard to create a team of wound care professionals at all of our locations. This starts with our providers. When you meet with one of our providers, we want you to feel comfortable working with them and confident in their treatment plans. In order to accomplish this, our providers take the time to understand your concerns, ensuring you never feel rushed. Throughout the process, they will also educate you on your condition and make sure you understand your treatment options. This same standard goes for our administrative team, who are with you every step of the way.
Our Processes
During your visit to Wound Evolution, your provider will focus on four key areas: diagnosis, prognosis, prevention, and treatment. This means understanding the cause of the wound, the severity, how to prevent it from spreading or returning, and your treatment.
We start each visit with a thorough evaluation. This is the first step in creating your treatment roadmap and allows your provider to understand the impact your wound is having on your life. Your evaluation also helps your provider determine your diagnosis and prognosis.
Once this is established, prevention and treatment are next. Our staff will create a customized treatment plan designed to help you find lasting relief. They will also work with you to help ensure your wound does not spread any further and mitigate its chance of returning in the future.
Patient Experience
At Wound Evolution, your patient experience is always at the forefront of every decision we make. From the minute you contact us through when you complete your treatment, we want to make your experience as seamless as possible. Some of the ways we hope to achieve this are:
Tailor-made treatments
We provide you with custom treatment plans tailored to your specific needs.


Latest wound care technology
We offer a range of treatment therapies that can be used on their own or in combination with one another.
A holistic approach
When you visit us for wound care, we take into account all areas of your health to ensure you achieve lasting relief.
Expert providers
Our staff is prepared to take on any type of wound and is highly trained in wound diagnosis and care. Schedule Your Appointment
If you are experiencing a new or chronic wound, Wound Evolution can help. We have four convenient wound facilities in Dallas, Fort Worth, San Antonio, Texas, and Overland Park, Kansas. Each of our offices is equipped with tried and tested wound care therapies and experienced providers. Contact one of our offices today to schedule your appointment and find relief from your wounds.