primary principles

Revolutionizing

Wound Care

When patients walk into Wound Evolution, they're welcomed by a team of fully trained and certified wound care physicians and clinicians. We revolutionize wound care through three primary principles:

People

Processes

Patient Experiences

About Us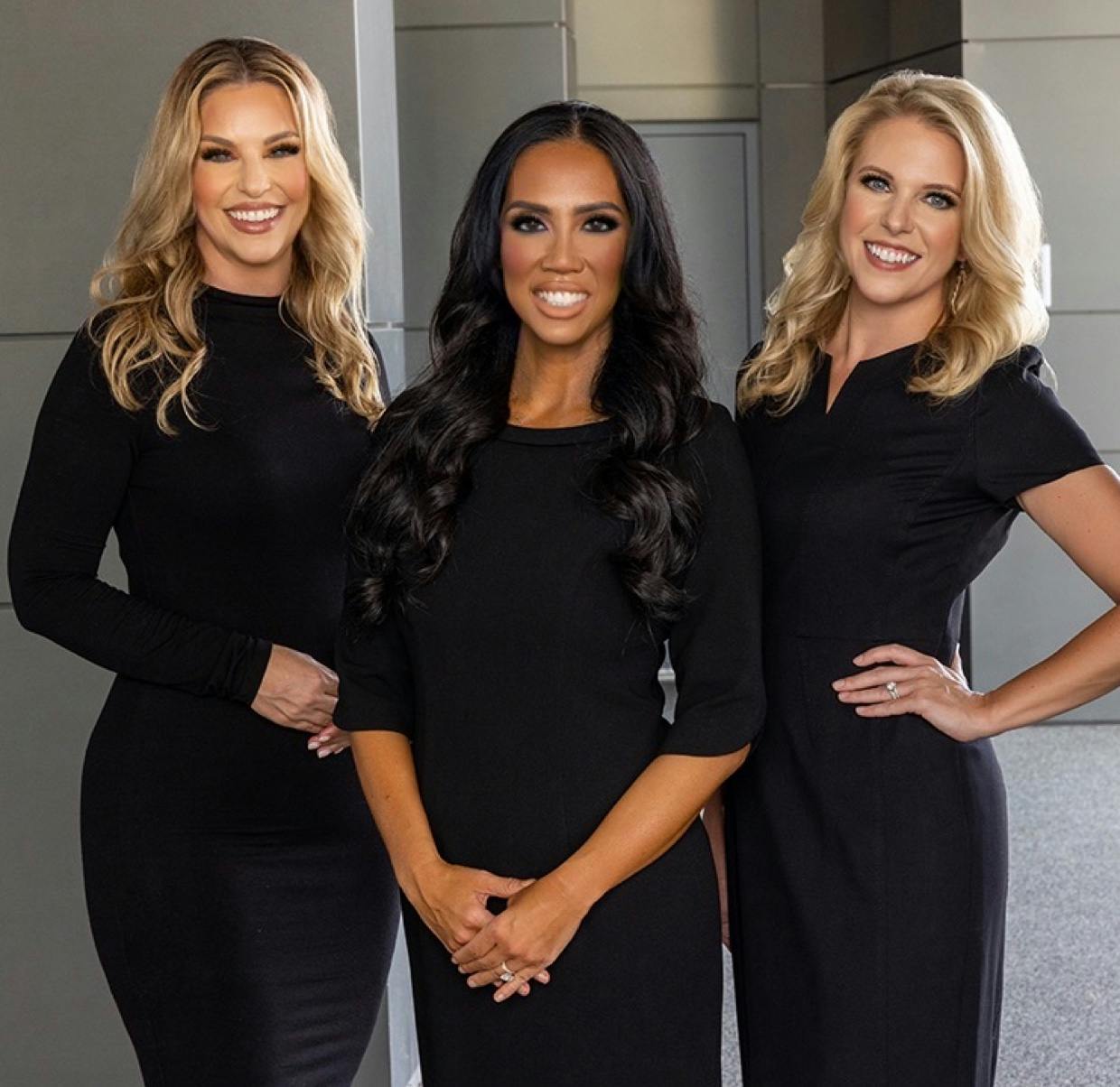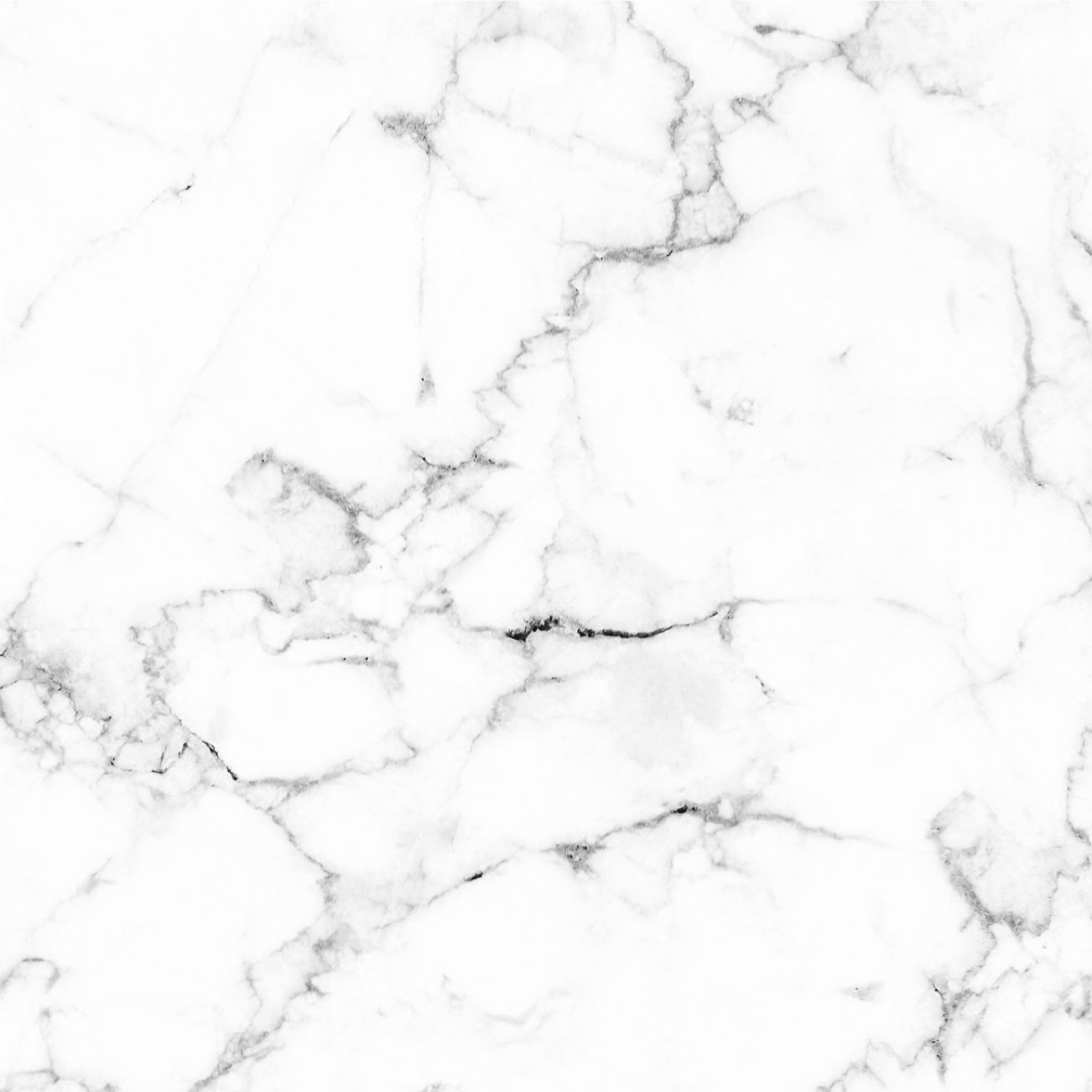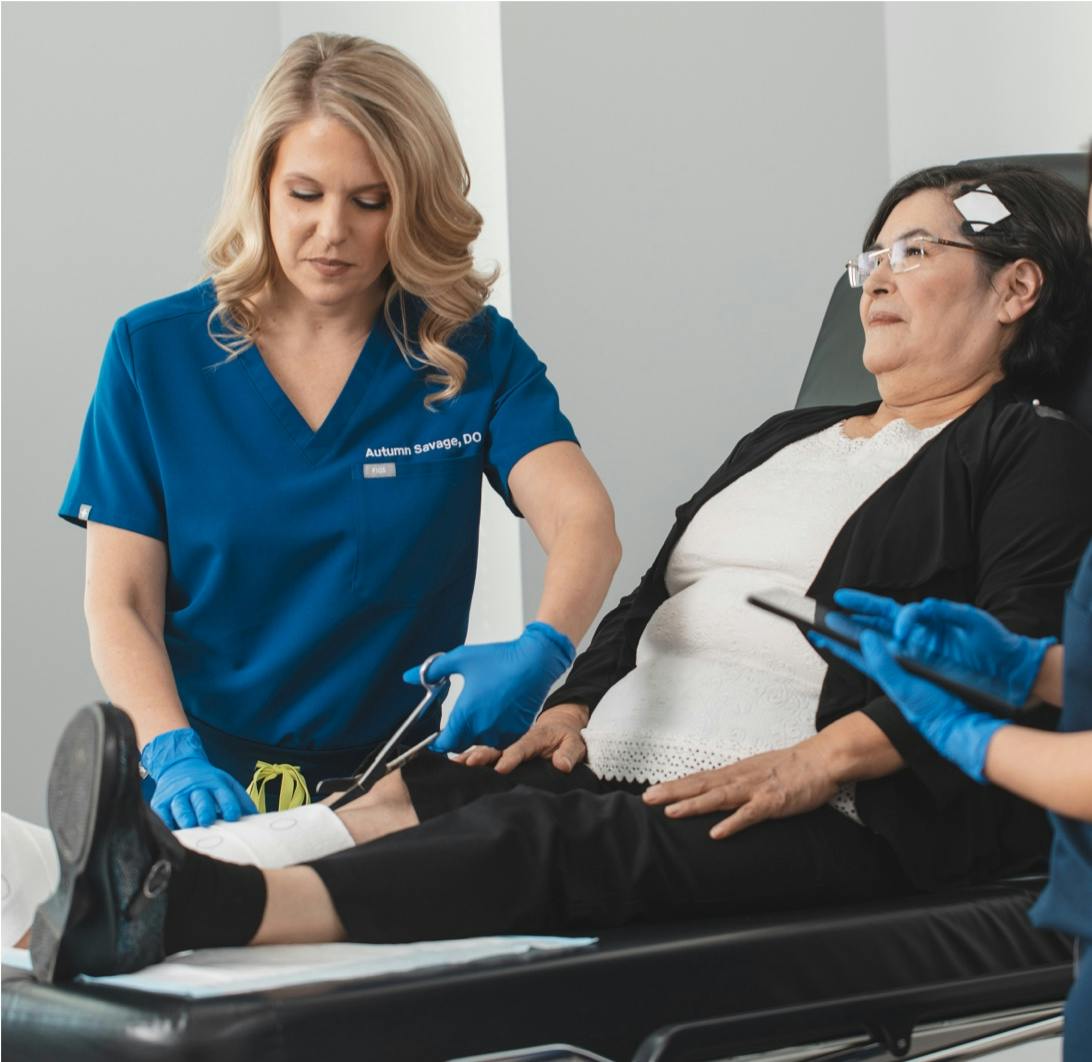 Services

Wound Care & Treatment

At Wound Evolution our mission is to combine traditional wound care with the most advanced therapies. This allows patients to heal more quickly, and in many cases helps prevent chronic wounds.

Learn More about Wound Care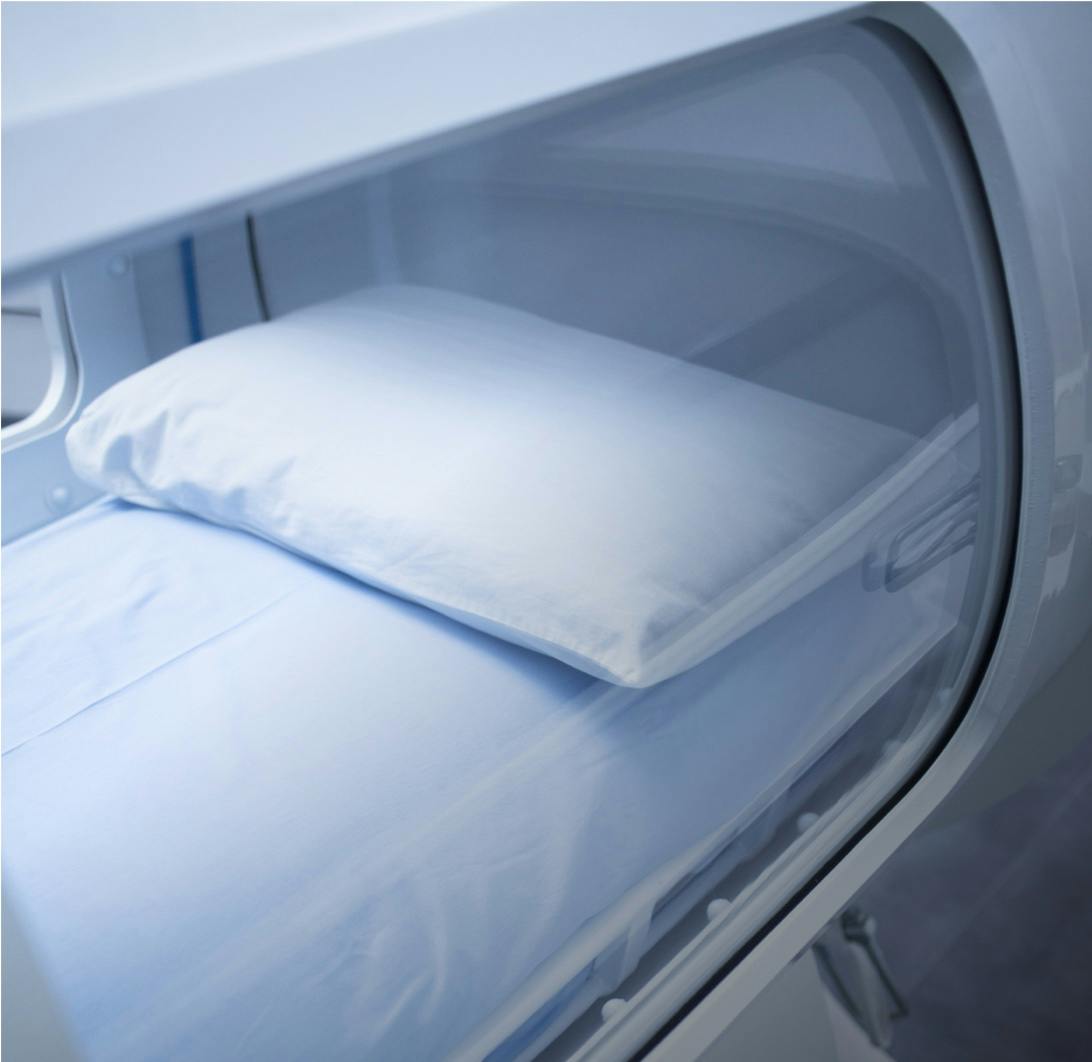 Services

Modern Hyperbaric Oxygen Therapy

Hyperbaric oxygen therapy is one of premier services offered at Wound Evolution. This advanced treatment increases the levels of oxygen in your blood, activating white blood cells and promoting healing.

Learn More about Hyperbaric Oxygen Therapy Wound Types

Achieve Lasting Relief

At Wound Evolution, our providers can treat a wide range of wounds, including infections, ulcers, cysts, and other chronic wounds. We provide a holistic approach to wound care to help you achieve lasting relief. When you meet with one of our providers, they will evaluate your wounds and may recommend further diagnostic testing. Once this is complete, they will develop a customized treatment plan to address your wound, integrating traditional wound care with the state-of-the-art treatments provided at our facilities.
Related Wounds treated: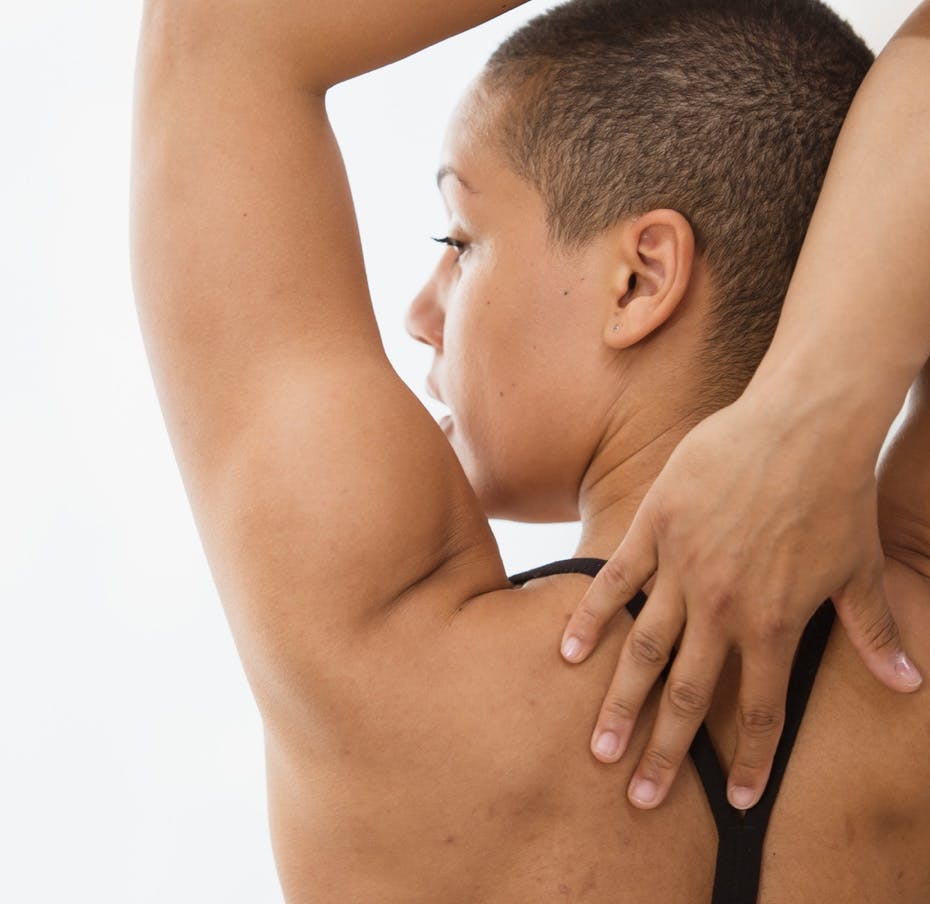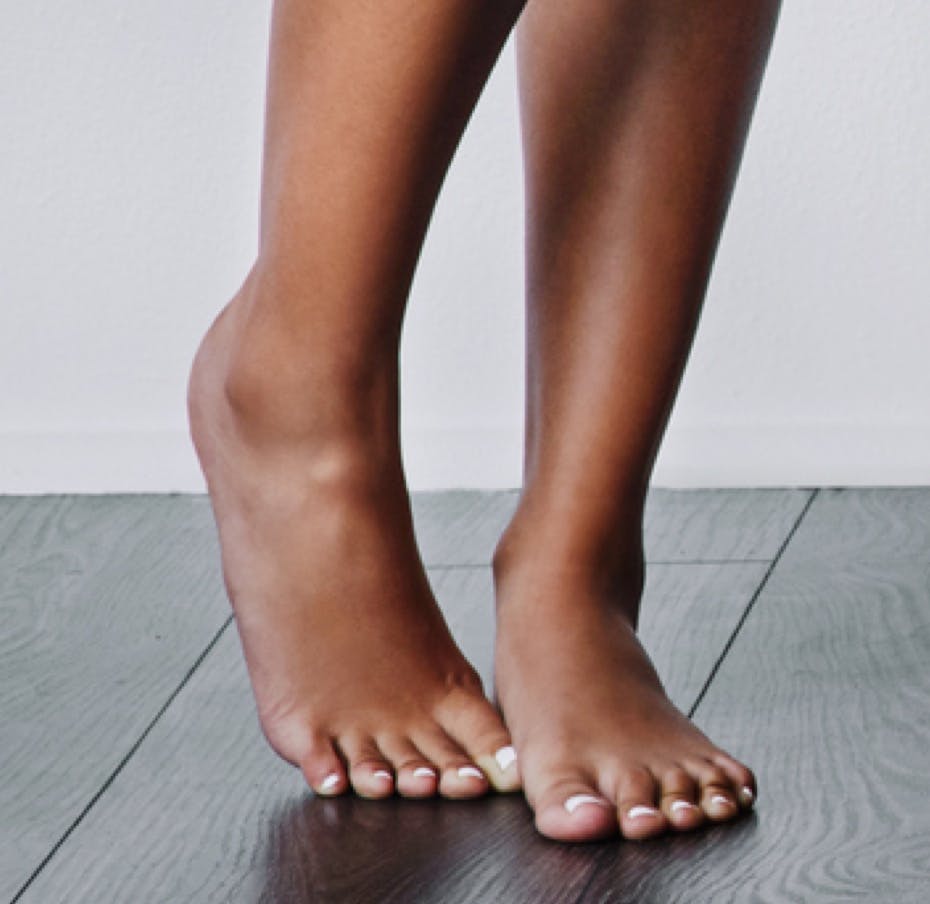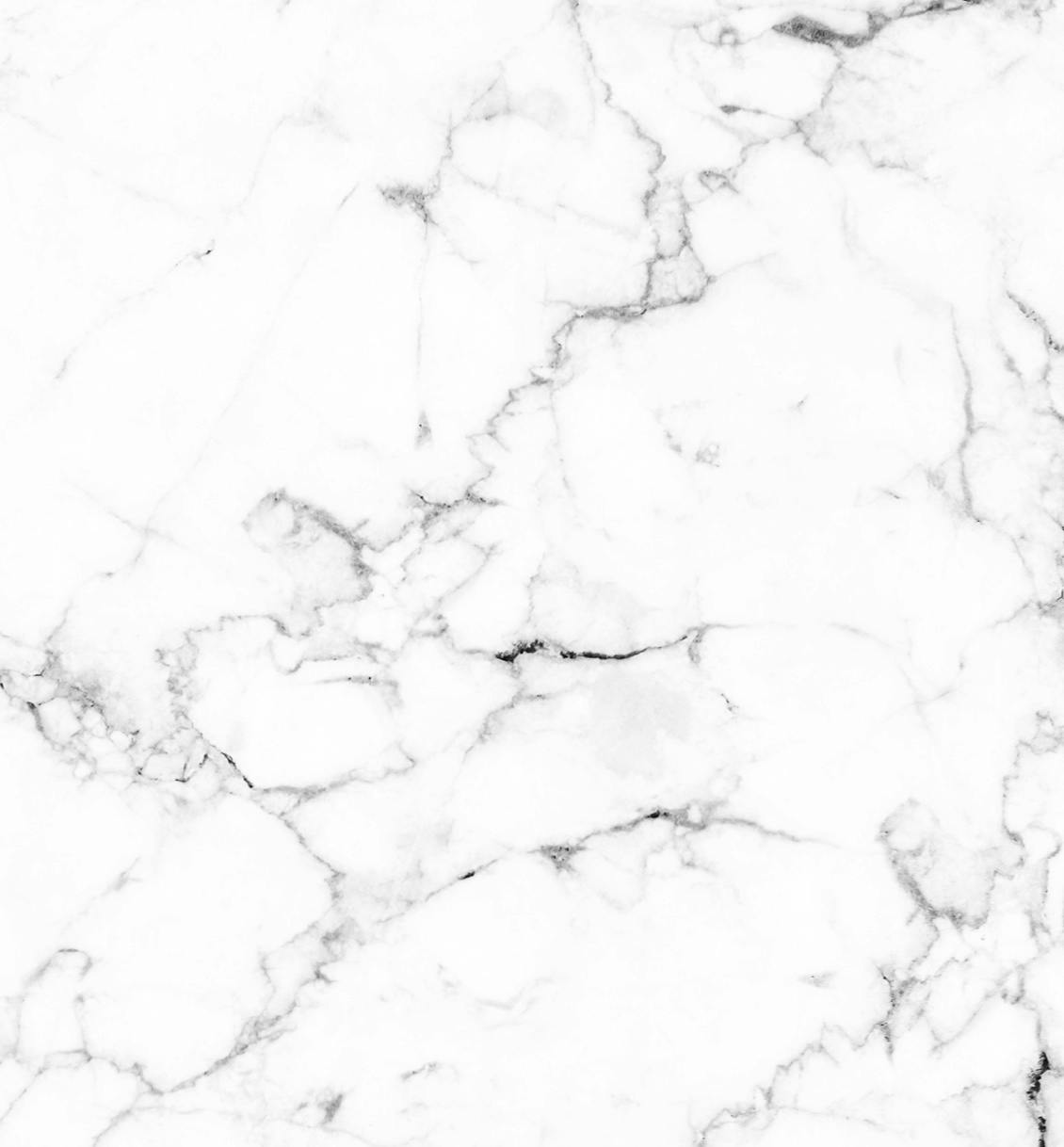 Discover a new level of Wound Treatment
At Wound Evolution, your patient experience is our top priority. We hope to provide patients with a seamless experience from start to finish while ensuring they receive the best possible wound treatment. We achieve this by providing tailor-made treatment plans, using top-rated providers, offering the latest technology, and taking a holistic approach to your care.
Learn More about Specialized Wound Care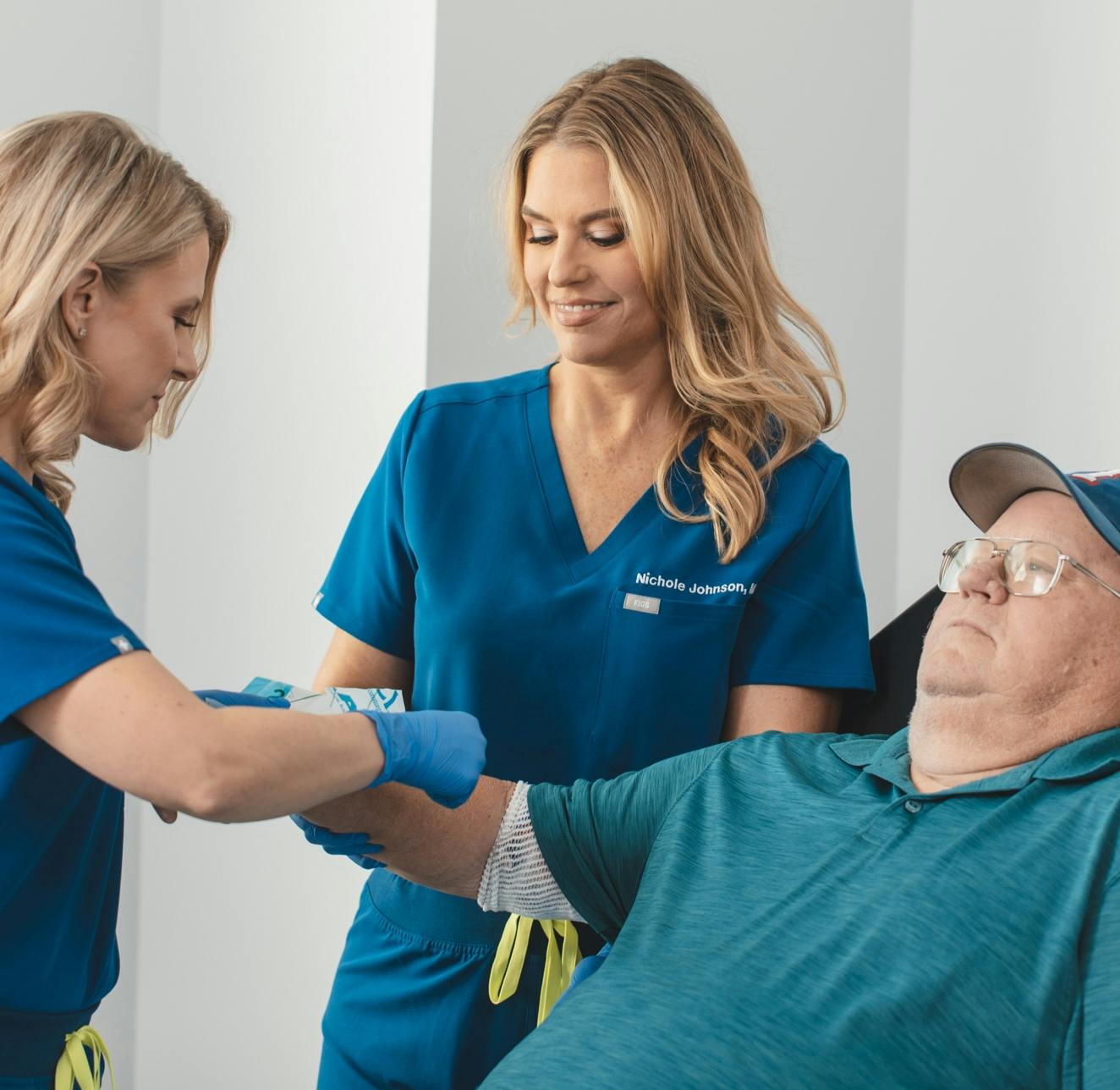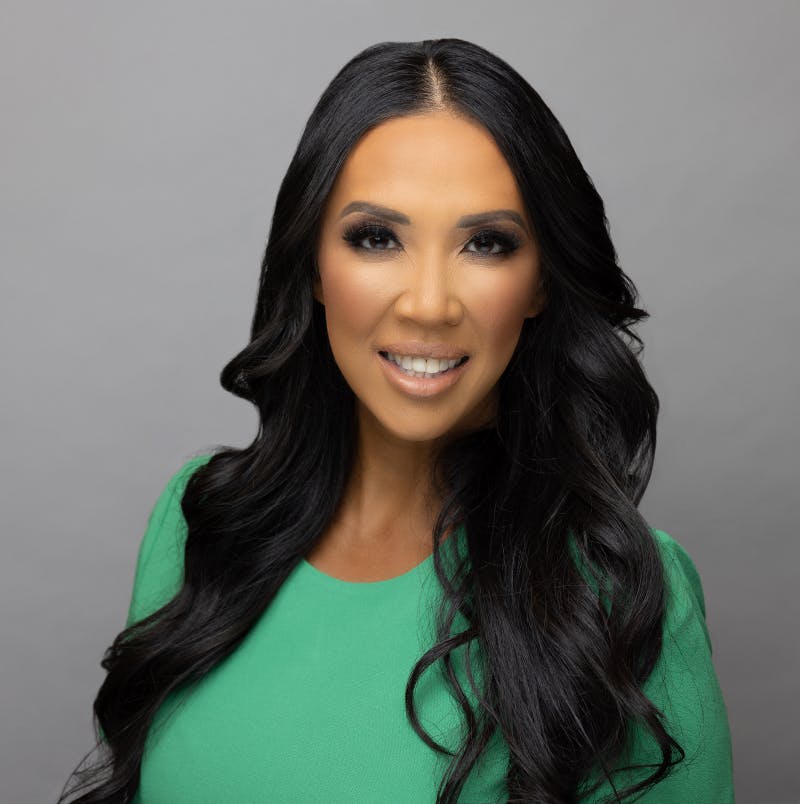 Han Pham
Hulen, MD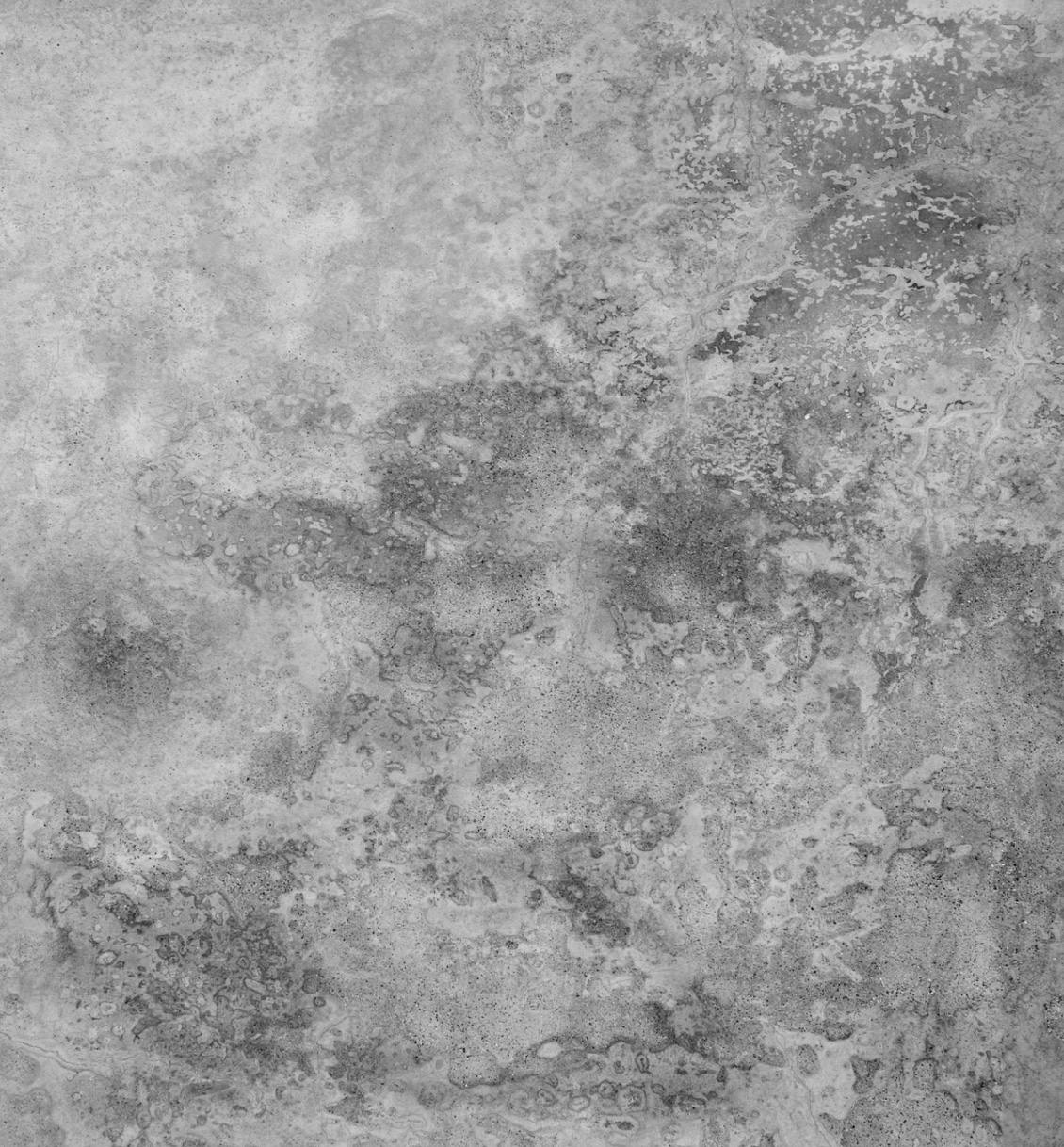 Meet the Founder

Revolutionizing Wound Care Across Texas

Wound Evolution was founded by Han Pham Hulen, MD. She first began to pursue wound care in 2007, while training at UT Southwestern Medical Center. During that time she observed patients who were experiencing the psychological, emotional, and physical impact of wounds, and the ways in which their needs were not being met by traditional therapies. This inspired her to find a way to integrate wound care with state-of-the-art treatments, and she continues that mission today with Wound Evolution.
Saved my life of endless pain.
This visit was my first visit to the wound clinic and I truly felt the doctor and staff saved my life of endless pain. So glad to have met them and also for the...
Very capable and caring.
Very capable and caring providers from Dr. Huddleston to Joel and Jeremy in the hyperbaric chamber room to the medical assistants and the rest of the staff. Gre...
Took excellent care of me!
When I entered the WC, I was scared my wound was septic/infected because it was not healing after thirty days. Dr. Hopkins did what she does best. She took exce...
Very courteous and helpful.
Excellent wound care team, very courteous and helpful. They explain the process, and exactly where you are in your healing process! I would highly recommend to ...
Highly recommend this office!
We came with an infection in a shattered ankle. The entire staff from front office to the hyperbaric staff were friendly attentive and most important treated us...
Could not have been any better.
I had been struggling with foot ulcers for a couple of years when finally I was referred to Dr. Hulen and the staff at Wound Evolution. The entire experience co...
View all Testimonials

Hyperbaric Oxygen Therapy

Breathe In

Pure Oxygen

Hyperbaric oxygen therapy is a non-invasive treatment that allows you to take in pure oxygen in a pressurized room. The oxygen levels inside the chamber are three times higher than normal air pressure. During treatment, your lungs gather more oxygen, which is then carried throughout your body by the blood. This protects you from harmful bacteria and stimulates the release of growth factors and stem cells to encourage healing.