Atypical wounds can be some of the most challenging to diagnose and treat. They account for at least 20% of all wounds and may even be more common. These types of wounds require a highly-trained provider for proper diagnosis and comprehensive treatment plan. At Wound Evolution, our wound treatment experts can address atypical wounds and help you find lasting relief. What Is an
Atypical Wound?
An atypical wound is understood to be any wound that does not fall into one of the primary non-healing wound categories. These categories include mixed or diabetic foot ulcers, pressure wounds, venous, or arterial wounds. Atypical wounds can be caused by inflammation, infection, chronic illnesses, or genetic disorders.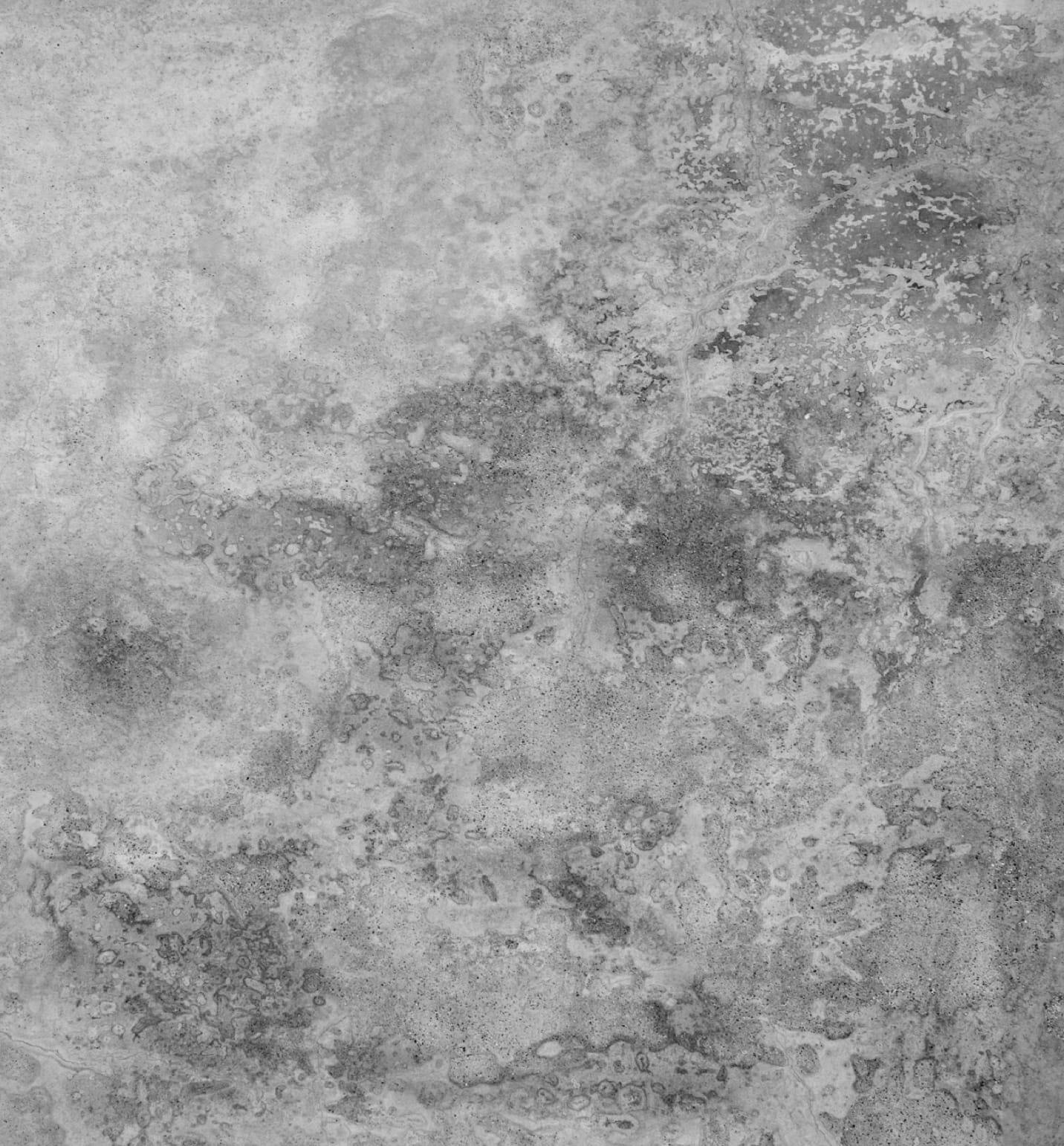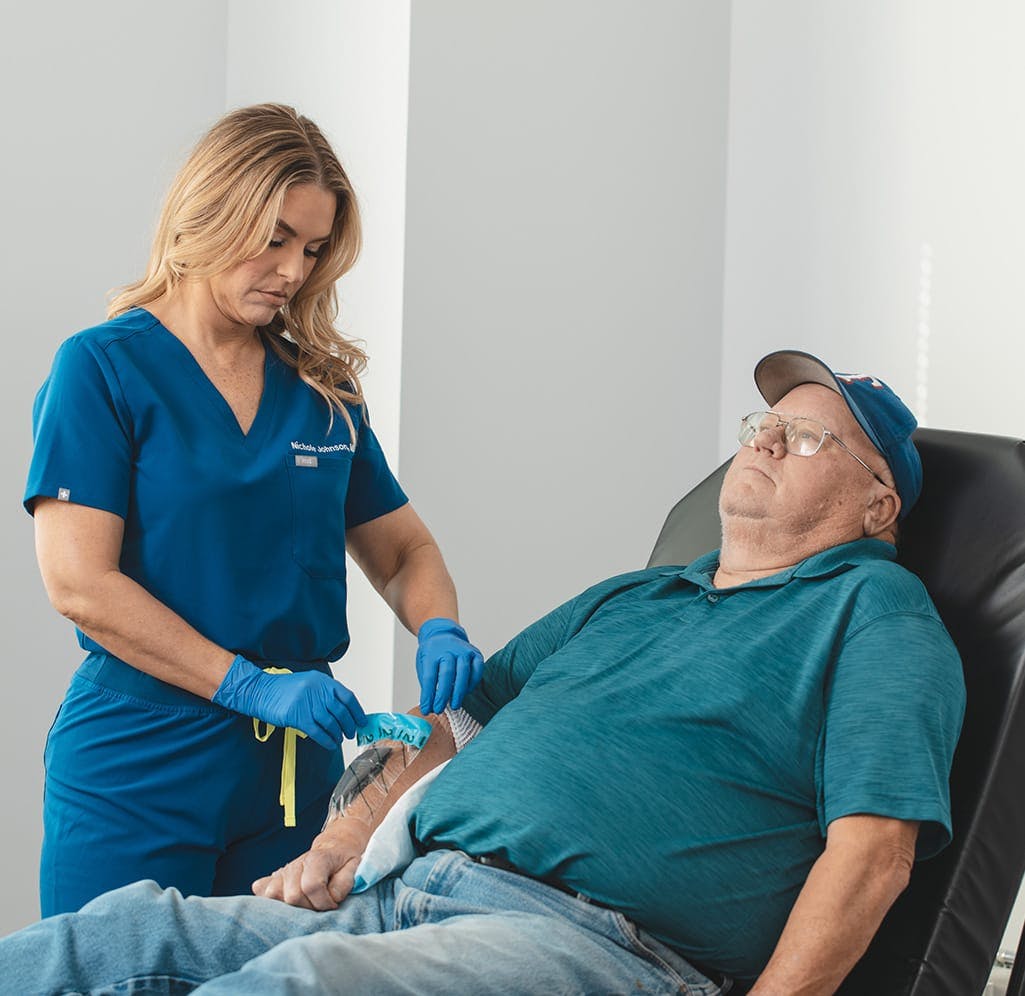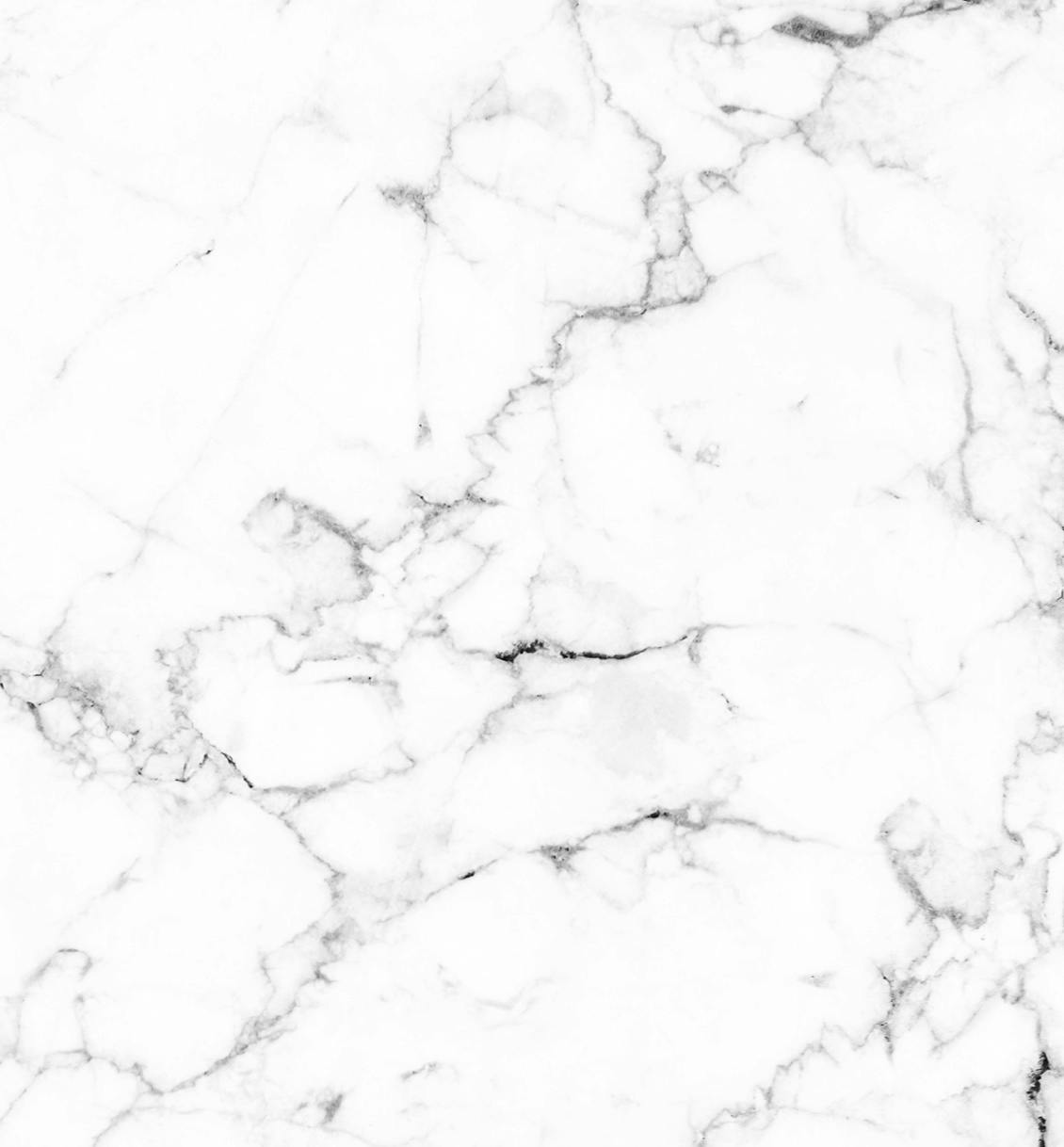 How Do You Spot an Atypical Wound?
While this can vary from patient to patient, some of the ways an atypical wound is spotted include:
Abnormal appearance
Abnormal location
Pain not proportional to the size of the wound
The wound does not heal within 4 to 12 weeks with treatment
Because these parameters are not exact, it is important to have a trained provider review any wound you suspect may be atypical.
How Is an Atypical Wound Accurately Diagnosed?
Misdiagnosis or diagnosis delays are the leading cause of further complications from atypical wounds. At Wound Evolution, our wound care providers are experts at diagnosing atypical wounds. Some wounds can be diagnosed with a physical exam, but in other cases, a sample may be taken and sent to a lab for further evaluation. This can also help the provider determine if the wound is affecting other areas and the progression of the wound.
How Are Atypical Wounds Treated?
Your atypical wound treatment will be personalized to the nature of the wound, progression, and severity. At Wound Evolution, you will be given a tailor-made treatment plan that utilizes our state-of-the-art treatments. In some cases, a combination of therapies may be used. Some of the treatments offered at Wound Evolution include:
Compression therapy
Wound cleaning
Wound debridement
Infection control
Specialized dressings
Bioengineered skin grafts
Hyperbaric oxygen therapy
Compression therapy could be an essential part of your treatment if you are not experiencing an active infection. Pressure stockings used in compression therapy can prevent blood reflux, decrease fluid leakage, control edema, and slow the progression of any underlying disease. Why Choose Wound Evolution?
The Wound Evolution - Wound Care and Hyperbaric Medicine team are one of the few practices to offer specialized care for atypical wounds. Our staff can evaluate your wound to help determine if it is an atypical wound and offer comprehensive care solutions. We provide a wide range of therapies that can be used independently or in combination with each other.
Our team of highly-trained providers can also show you how to care for your wound at home properly. This includes demonstrating how to thoroughly clean the wound, protect the healthy skin, and change your dressings. If you think you may have an atypical wound, call Wound Evolution - Wound Care and Hyperbaric Medicine or book an appointment online today.