At Wound Evolution in Fort Worth, Dallas, San Antonio, Texas, and Overland Park, Kansas, our team of wound care specialists provide advanced and holistic treatments to ease the uncomfortable symptoms of burns and help promote healing. Burns wounds are one of the most common types of wounds that affect both adults and children. Burns are often accompanied by severe skin damage, which occurs as the surrounding skin cells begin to die. While some burns may heal easily on their own, more severe or extensive burns can require the care of a professional.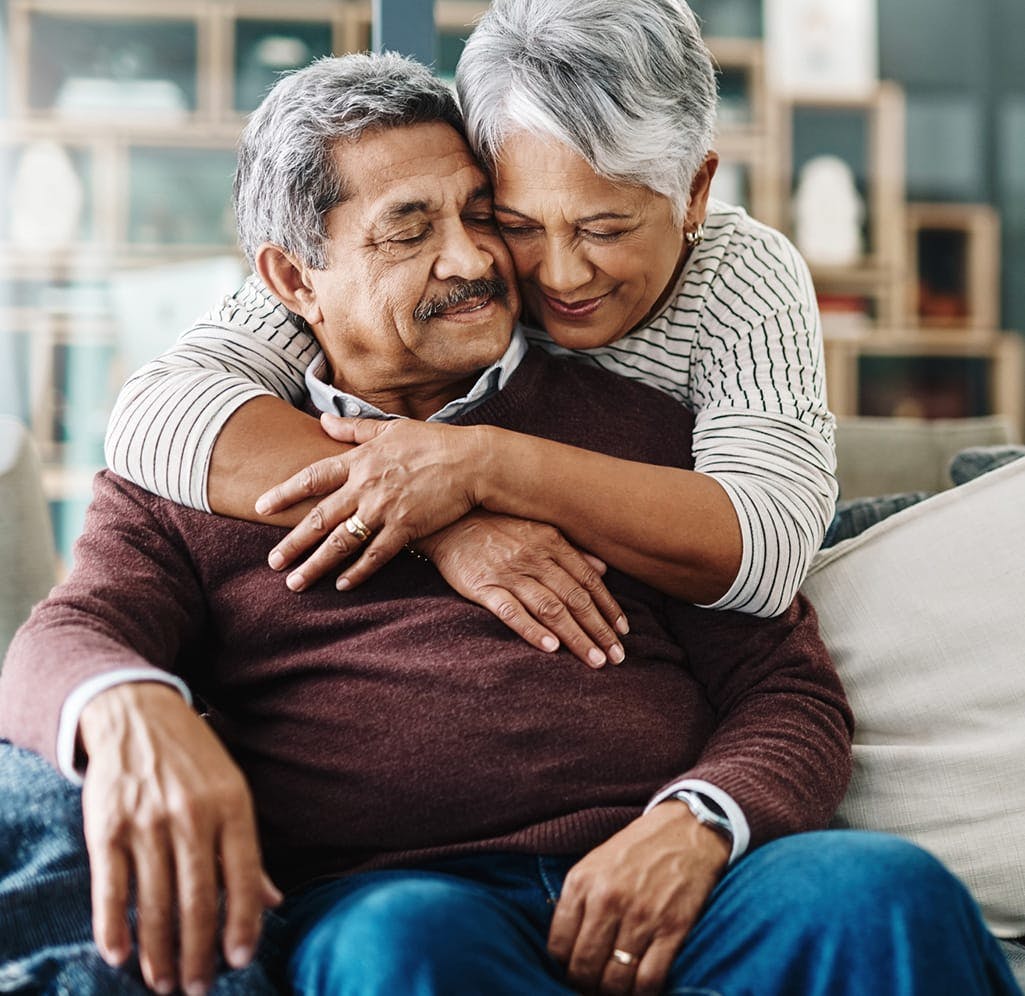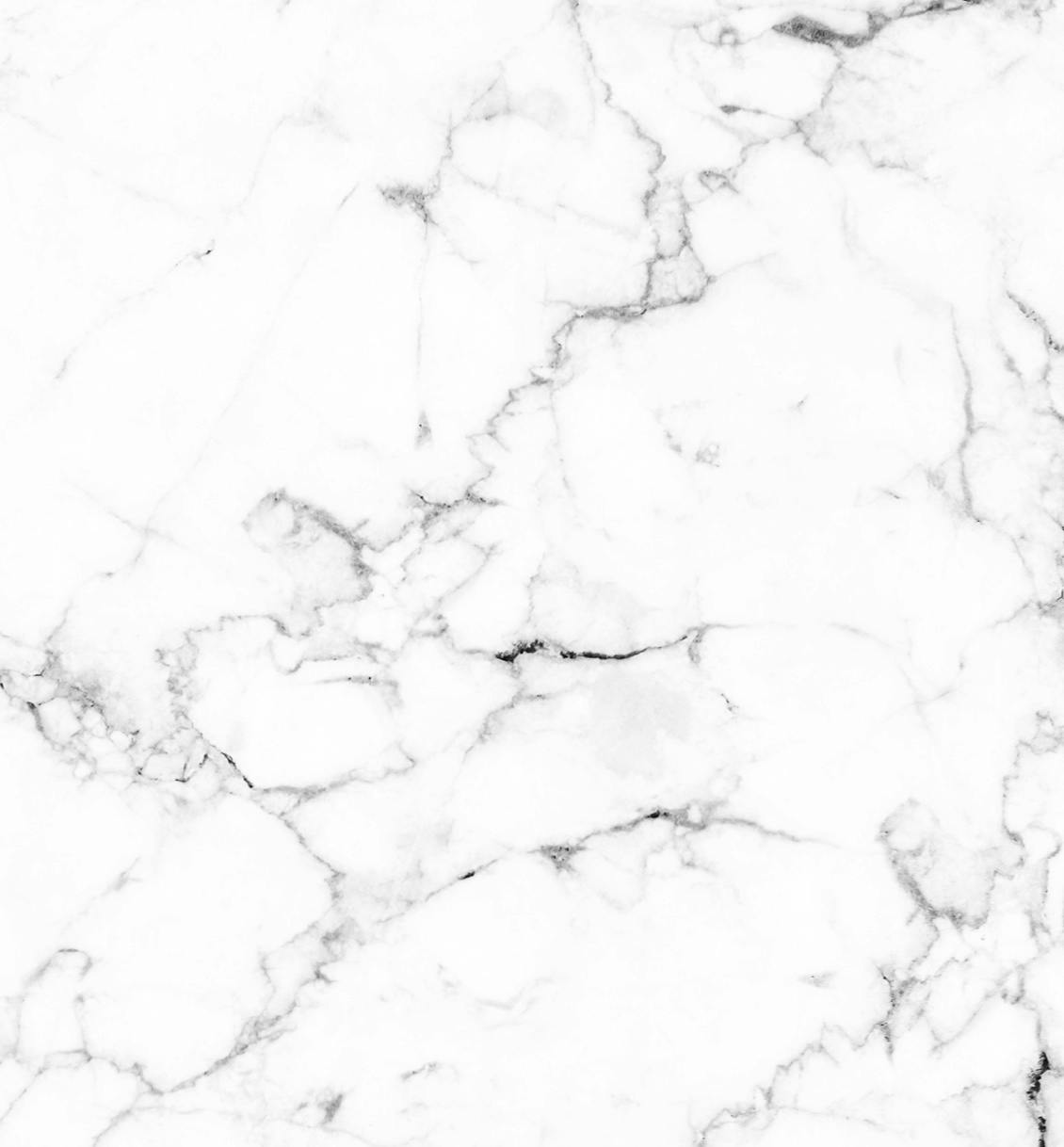 Types of Burns
There are three levels of burns, with each degree categorized by the severity of damage to the skin. When an area of skin is burned, it causes the skin cells in the area to die. First-degree burns are considered the mildest, while second and third-degree burns increase in severity.
Common signs of each burn include:
First-degree burns: the skin will be red and without blisters and may include some swelling.
Second-degree burns: the skin will have blisters sores and appear thicker in some areas
Third-degree burns: the skin will be thick and appear whiter with a leathery or raised texture.
Fourth-degree burns are also possible but are more uncommon. These burns include all of the symptoms of a third-degree burn but also affect the underlying tendons and even the bones.
Common Causes of Burns
Burns can be caused by a variety of factors, including:
Scalding from hot liquids
Sun exposure
Chemical burns
Electrical burns
Hot tools such as irons and hair appliances
Fires
It is important to note that the cause of your burn will not determine the type of burn.
Complications
from Burn Wounds
While all burns can be painful, they can also lead to other complications. One of the most common complications from burns is infections. Infections can quickly occur through bacteria entering the broken skin. Burns can lead to blood loss, tendon or bone damage, shock, and nerve damage in more severe cases. A third-degree burn is often thought to be the most painful but, in many cases, can not be felt due to nerve damage caused by the burn.
Treatments for Burn Wounds
When you visit Wound Evolution, our providers will evaluate your wound to determine the severity and look for underlying damage around the burn. After this, they will prescribe a treatment regimen or a combination of therapies to address the wound. Some of the available treatments include:
Compression therapy
Wound cleaning
Wound debridement
Infection control
Specialized dressings
Bioengineered skin grafts
Hyperbaric oxygen therapy


When Should I Seek Treatment for a Burn Wound?
While some burns can be treated at home, there are certain signs that indicate when a burn requires further medical treatment. You should seek medical care if:
Your burn is larger than 3 inches in diameter
Your burn is becoming more painful or has an odor
You experience a high temperature
Your skin is white or waxy
Your burn has turned a dark brown color
Your skin is raised or leathery in texture
Third-degree burns should never be treated at home and always require the care of a medical professional. If you suspect you may have a third-degree burn, contact Wound Evolution to schedule your appointment today.