If you require Wound Care Specialist services in The Woodlands, TX, Wound Evolution is here to serve you. Our office provides various services and therapies to our patients with exceptional care and expertise. Wound Evolution - Wound Care and Hyperbaric Medicine is proud to be part of The Woodlands community, and we hope to see you in our office soon! Treatments at This Location
At our location in The Woodlands, you will find the following services and wound treatments:
Wound Care
Slow-healing wounds cause pain and prevent you from enjoying your daily activities. At their worst, chronic wounds can result in bone infections and, in some cases, amputation. The exceptional team at Wound Evolution in The Woodlands, TX, takes proactive steps to accelerate wound healing. They offer comprehensive care that addresses nutrition, advanced dressings, and specialized treatments such as hyperbaric oxygen therapy. Call or book an appointment online today to schedule a wound care evaluation.
Venous Leg Ulcers
The importance of identifying venous leg ulcers early and seeking professional treatment can't be overstated. Venous ulcers are complicated to heal, with half of all cases remaining open and unhealed for nine months or longer. The skilled team at The Woodlands Wound Evolution offers complete and holistic wound care, including advanced therapies that help your venous leg ulcer heal. Call or book an appointment online at the earliest sign of a venous leg ulcer.
Hyperbaric Oxygen Therapy
Hyperbaric oxygen therapy may provide lasting relief if you're living with venous leg ulcers, diabetic wounds, or other slow-healing lesions. This advanced treatment exposes your body to pure oxygen, which supports your body's natural healing process and speeds up your recovery. At The Woodlands Wound Evolution, the team of wound care specialists provides hyperbaric oxygen therapy onsite as an outpatient procedure. To schedule an appointment, call or book online today.
Compression Therapy
Compression therapy can help support your veins and increase the circulation in your legs if you're living with a vein-related disease, such as chronic venous insufficiency or deep vein thrombosis. Wound Evolution's team of wound care specialists use compression therapy to encourage recovery and promote mobility. Call or book online today to schedule an appointment at The Woodlands location.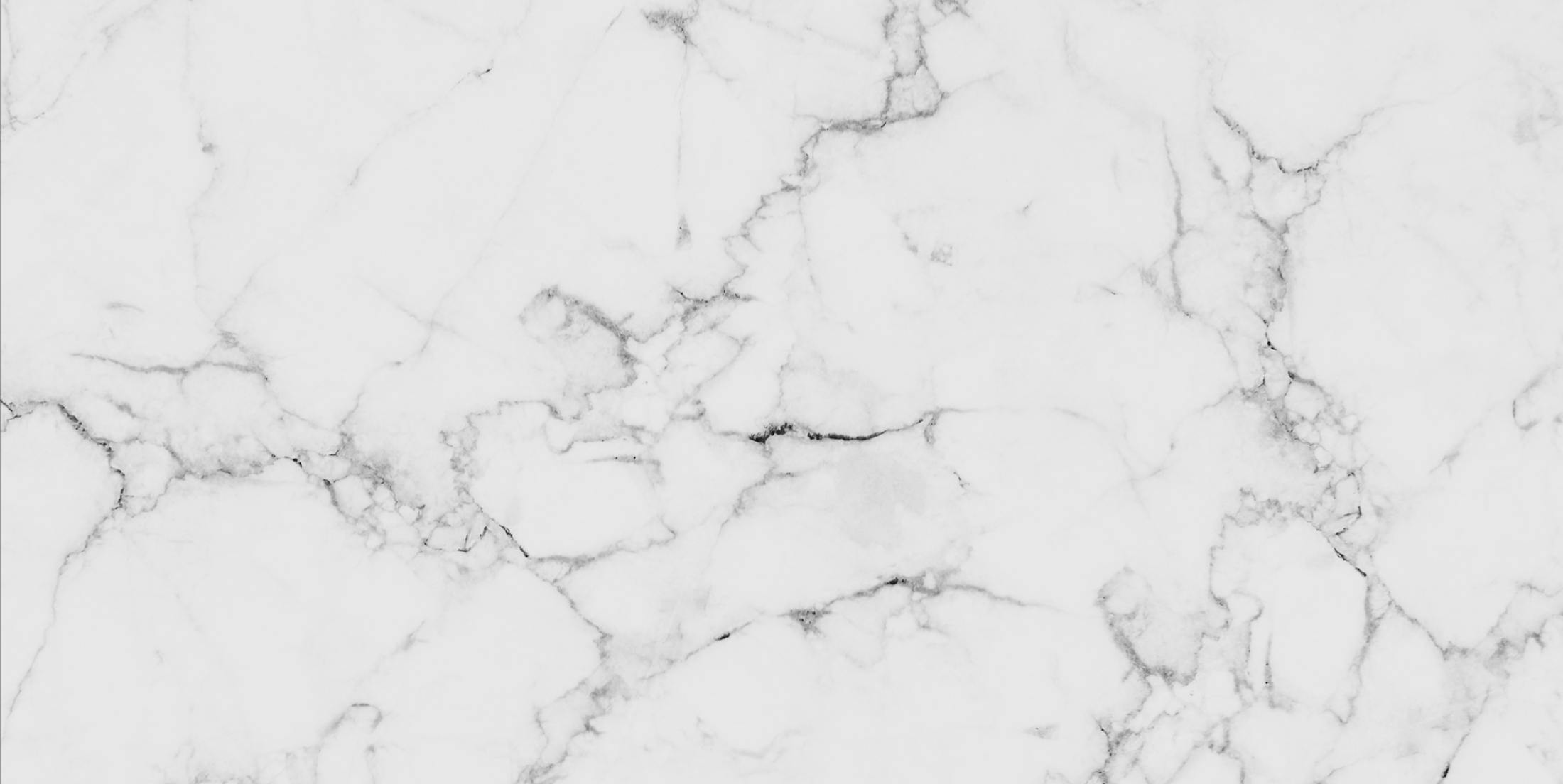 Michelle Gossman, MD
Wound Care Specialist
Hours
Monday 8:00 am - 4:30 pm
Tuesday 8:00 am - 4:30 pm
Wednesday 8:00 am - 4:30 pm
Thursday 8:00 am - 4:30 pm
Friday 8:00 am - 4:30 pm
Saturday Closed
Sunday Closed An operation on my leg by a surgeon with 44 years of experience left me with a nonhealing incision. After 6 weeks of anxiety, I went to Wound Evolution and th...
The care has been nothing less than awesome. Every person there is kind and caring.
Just like royalty! Every time I visit Wound Evolution, those ladies treat me so well, Royalty is what I leave feeling like! They're awesome. Just plain awesome.

Schedule Your Consultation
If you have a wound, call Wound Evolution - Wound Care and Hyperbaric Medicine or book an appointment online today. Our team of specialists is ready and willing to assist you in finding lasting relief from your wounds.