If you require Wound Care Specialist services in San Antonio, TX, Wound Evolution - Wound Care and Hyperbaric Medicine is here to serve you. Our office provides a variety of services, including Bone Infection, Diabetic Wounds, Hyperbaric Oxygen Therapy, and Post-Mohs Surgery to our patients with care and expertise. Wound Evolution - Wound Care and Hyperbaric Medicine have served many happy patients of the San Antonio community. We hope to see you in our office soon! Wounds Treated at Our Office
Wound Evolution can address wounds of all types and severity. We work with patients who are experiencing a unique wound for the first time and those suffering from chronic wounds without relief. During your appointment, our staff will evaluate the area and then create a personalized treatment plan to ensure your wound is properly addressed.
Bone Infection
Bone infections can stem from common medical conditions or wounds that have been left untreated. While a bone infection is not visible, the side effects can impact your life, making it challenging to participate in regular activities. At Wound Evolution, our specialists can run tests to determine if you have a bone infection and provide a comprehensive treatment plan for lasting relief.
Diabetic Wounds
Diabetic wounds can occur in patients with diabetes and can be challenging to treat. These wounds can cause complications and require amputation in more severe cases if not treated properly. Our staff can work with patients to address diabetic wounds using a combination of state-of-the-art treatments offered at our office.
Post-Mohs Surgery
Mohs surgery is used to remove skin cancer, primarily in areas throughout the face. While the treatment offers a 99% cure rate, it leaves patients with a wound that must be cared for thoughtfully. At Wound Evolution, our staff can help patients recover faster with a lower risk for complications and infection. Types of Treatments Used by Wound Evolution
Our San Antonio office provides the latest wound treatment methods, including wound cleaning, wound debridement, infection control, and bioengineered skin grafts. We also provide:
Hyperbaric Oxygen Therapy
This state-of-the-art treatment uses pure oxygen to help support the body's natural healing process. Wound Evolution San Antonio can offer the treatment in our office as an outpatient procedure. It can be used to help heal a wide range of wounds and works well in combination with other treatments.
Compression Therapy
Compression therapy is beneficial for those without a wound infection. It is performed using pressure stocking that helps prevent blood reflux while also decreasing edema and fluid leakage. Compression therapy can be an essential aid during your wound healing process. Our Office
San Antonio is located in Bexar County, near Olmos Park, TX, and Balcones Heights, TX. The city is home to various schools, including Madison H S, and colleges such as The University Of Texas At San Antonio and San Antonio College. Patients of our practice can enjoy local attractions and activities in San Antonio, such as San Antonio River Walk, Natural Bridge Caverns, and The Alamo. After your appointment, grab a bite to eat at one of San Antonio's many lively restaurants, including Chama Gaucha Brazilian Steakhouse or Pollos Asados Los Nortenos.
Hours
Monday 8:00 am - 5:00 pm
Tuesday 8:00 am - 5:00 pm
Wednesday 8:00 am - 5:00 pm
Thursday 8:00 am - 5:00 pm
Friday 8:00 am - 5:00 pm
Saturday Closed
Sunday Closed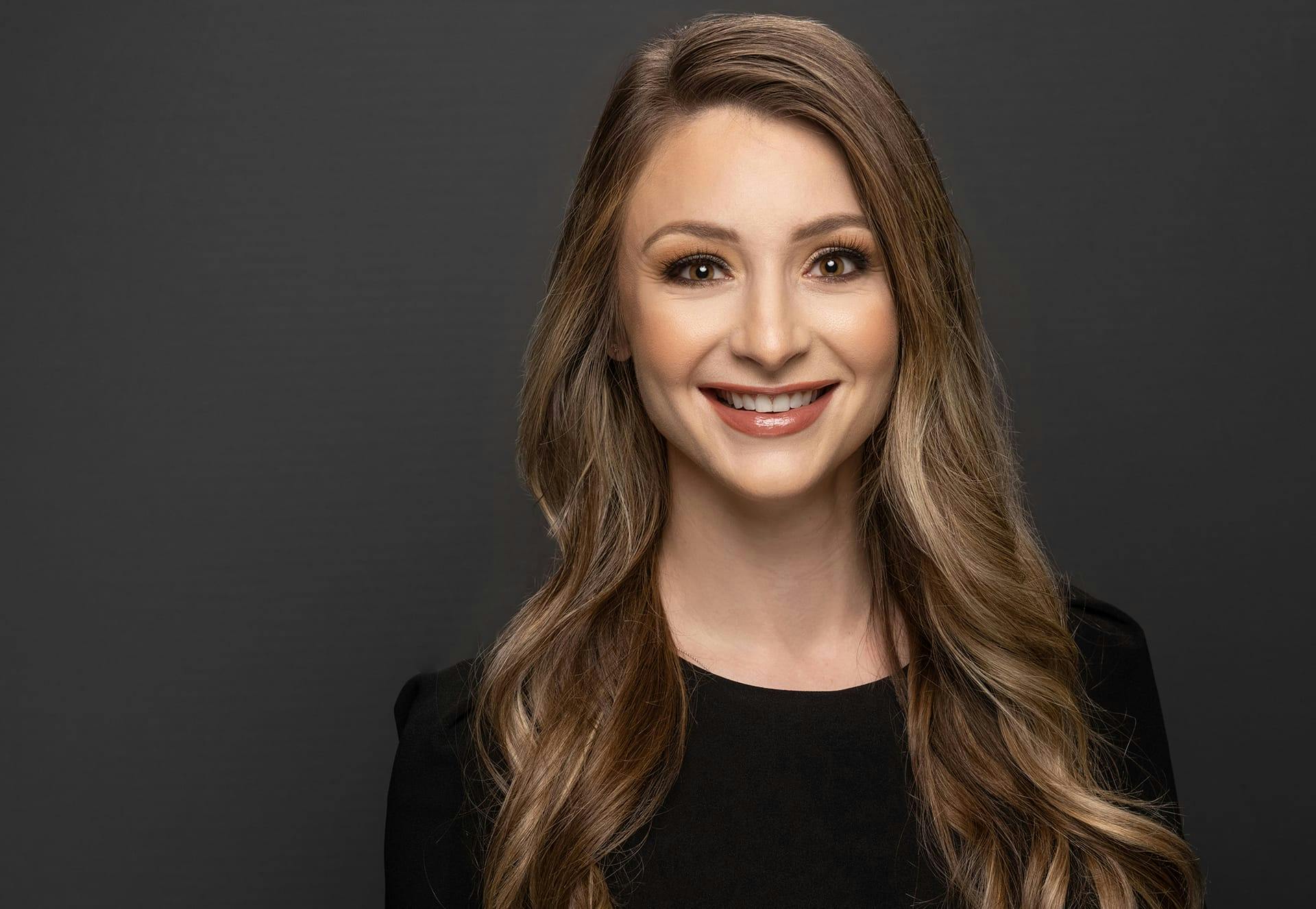 Kirsten Baker, PA-C
Wound Care Specialist & Hyperbaric Medicine
Our San Antonio office is home to Kirsten Baker, a highly-trained provider who can address a wide range of wounds. Visit her profile to learn more about her background and skills:
I highly recommend this clinic. Dr. Savage is wonderful and takes an extreme interest in caring for patients. All the staff are friendly and attentive.
The staff was friendly and responsive to my needs. The physician listened to my concerns, performed a thorough examination of my wound area, and explained in de...

Schedule Your Appointment
Wound Evolution - Wound Care and Hyperbaric Medicine can help patients who are experiencing a wound for the first time or have struggled with chronic wounds. Our highly skilled providers can help determine the cause of your wounds while also recommending a comprehensive course of treatment. Contact our office or book your appointment online today.