If you are in need of Wound Care Specialist services in Overland Park, KS, Wound Evolution - Wound Care and Hyperbaric Medicine is here to serve you. Our office provides a variety of services, including Post-Mohs Surgery, Chronic Wounds, Bone Infection, and Non-Healing Surgical Wounds to our patients with care and expertise. Wound Evolution - Wound Care and Hyperbaric Medicine have served many happy patients of the Overland Park community. We hope to see you in our office soon! Wounds Treated at Our Office
Wound Evolution can address a wide range of concerns. We work with patients through each step of the diagnosis and treatment process. When you meet with a provider at Wound Evolution, they will perform a thorough evaluation of the wound and run tests to determine the extent of the damage to the surrounding area. Once this is complete, your provider will create a customized treatment plan to help ensure long-term relief. Some of the most common types of wounds addressed at our office include:
Post-Mohs Surgery
Mohs surgery is used to treat skin cancer and delivers a 99% cure rate for primary tumors. After Mohs surgery, you must take care of the wound. Our staff can help you achieve a faster recovery with a lower risk of complications.
Chronic Wounds
When left untreated, chronic wounds may become infected, which can increase your risk of more severe complications. At Wound Evolution, our staff can help you heal chronic wounds while targeting the source to ensure lasting relief.
Bone Infection
If you live with a chronic medical condition such as diabetes or kidney failure, you are at risk of developing a bone infection. While these infections are not visible to the eyes, they can impact your life and your ability to enjoy certain activities. Our staff can help diagnose and treat bone infections.
Non-Healing Surgical Wounds
After any type of surgery, you will be left with wounds. Non-healing surgical wounds are the primary reason patients return to the hospital after surgery. Wound Evolution can help you take care of your wounds and decrease your chances of returning to the hospital.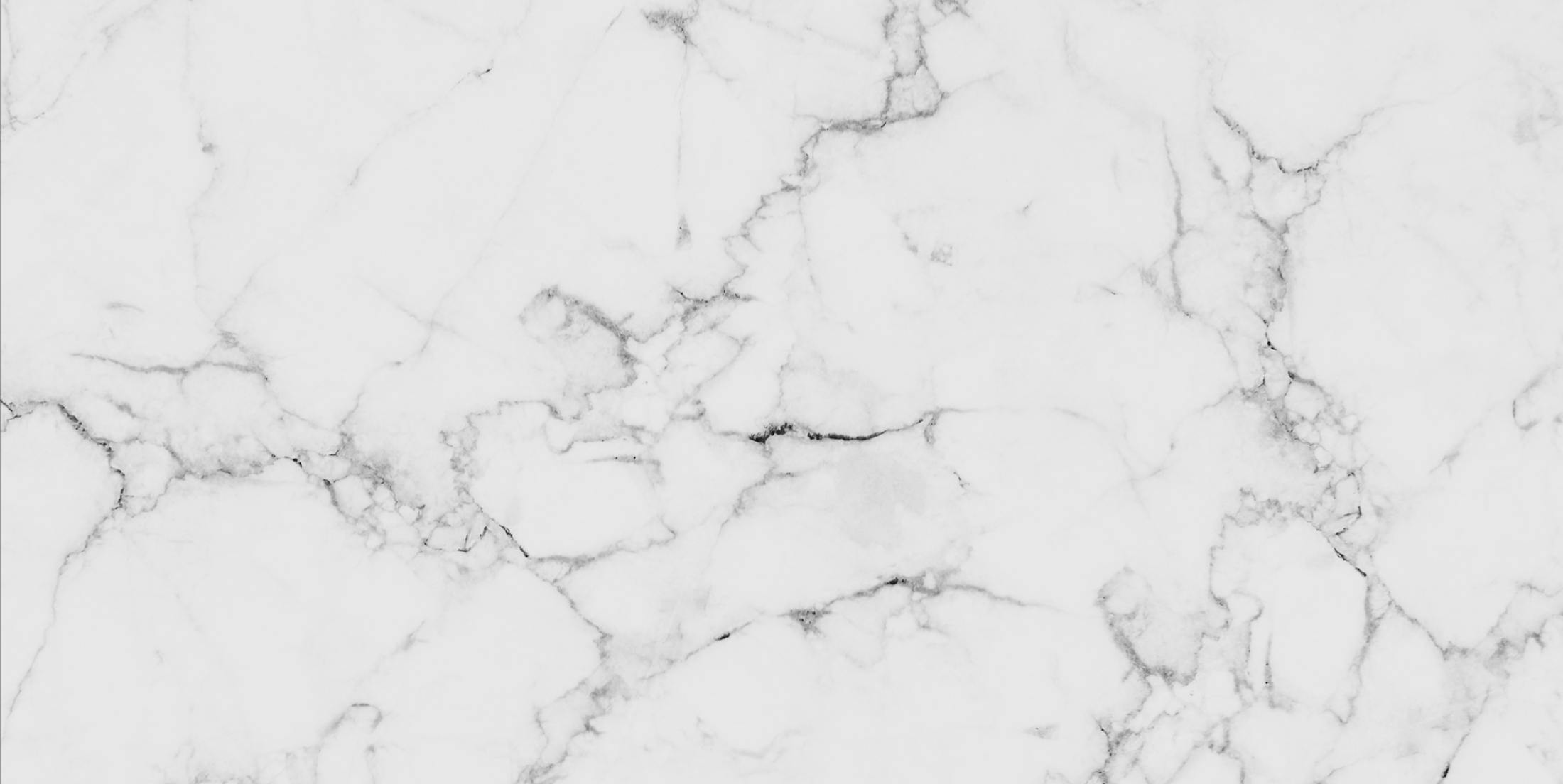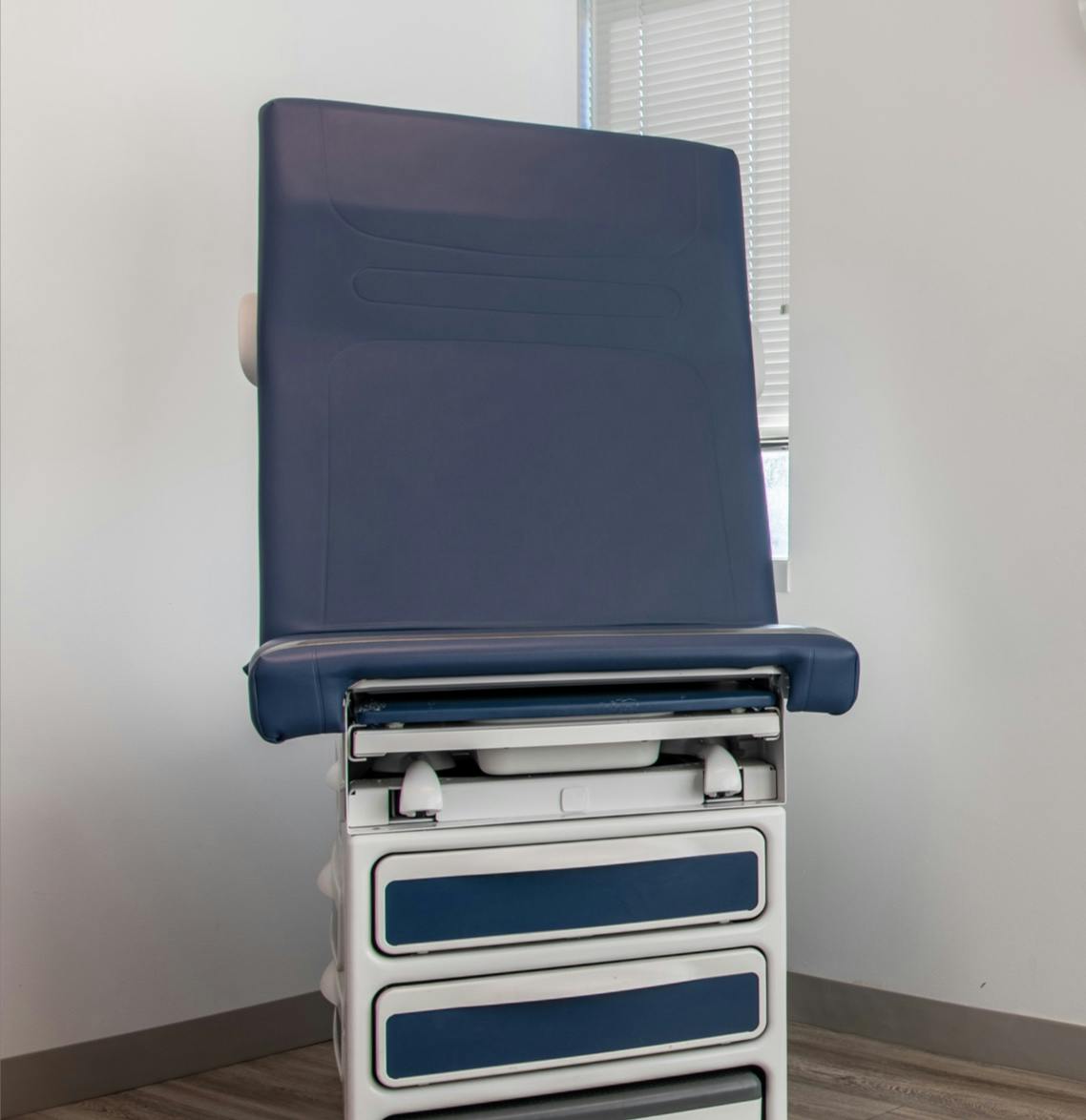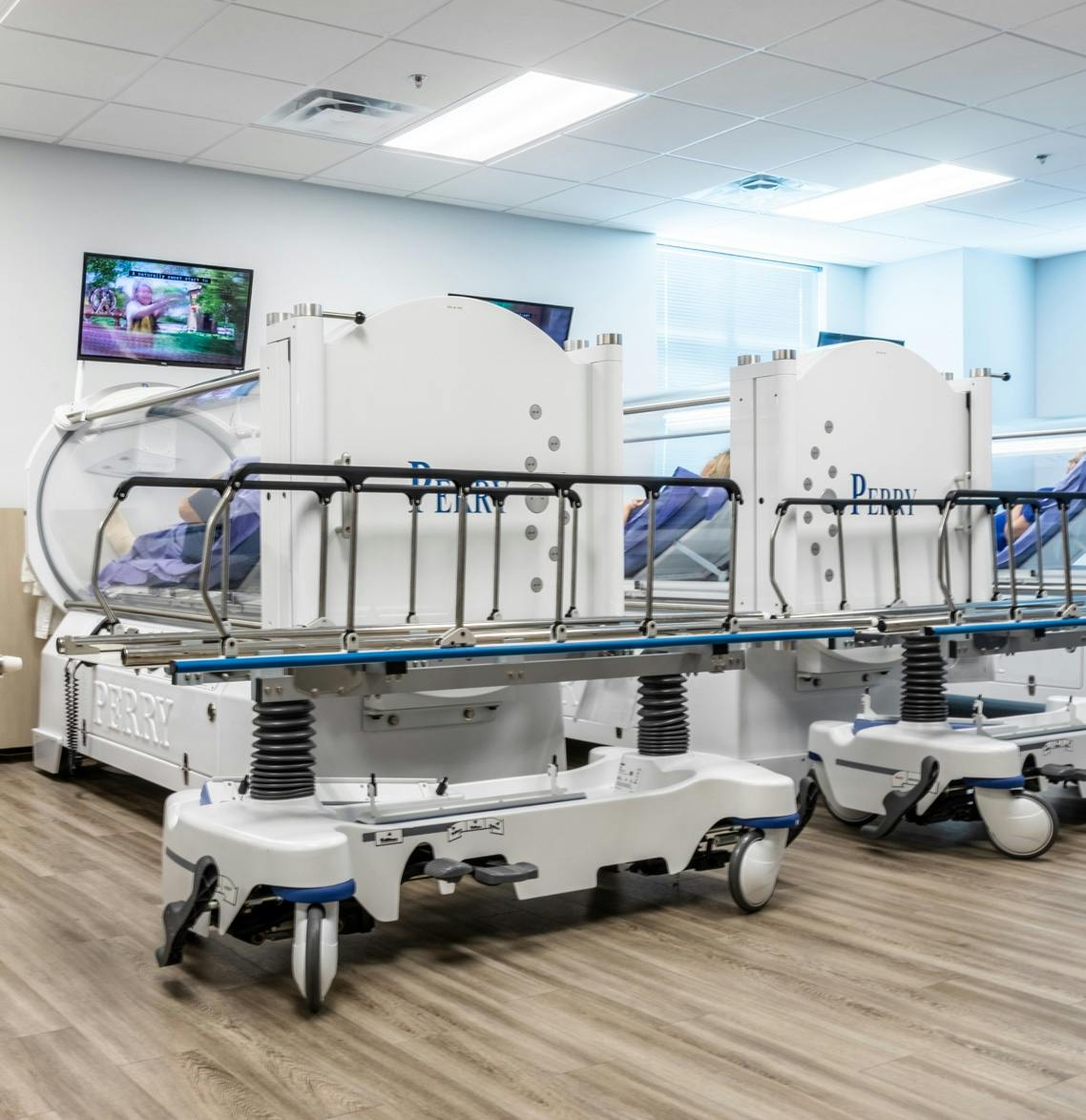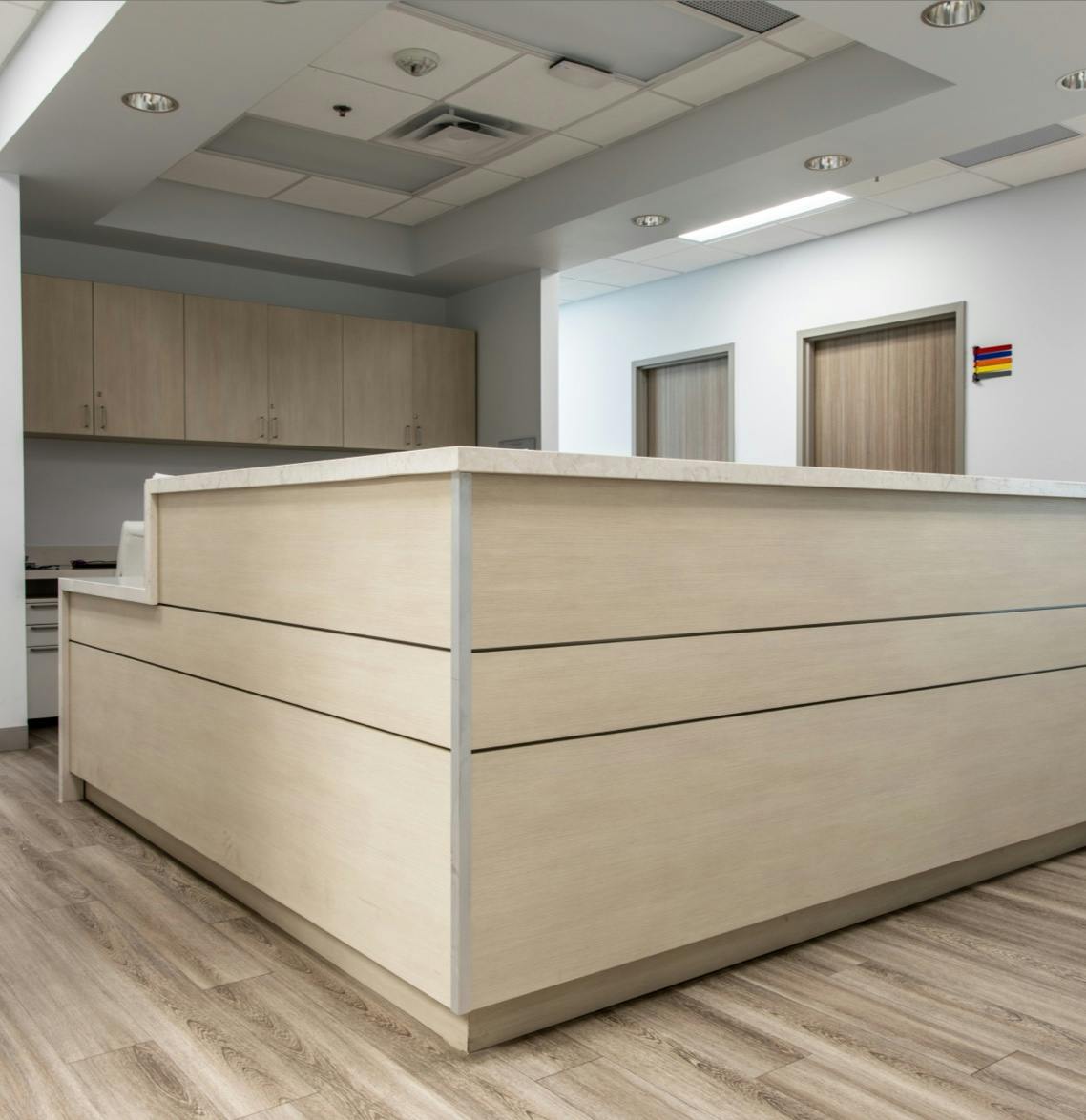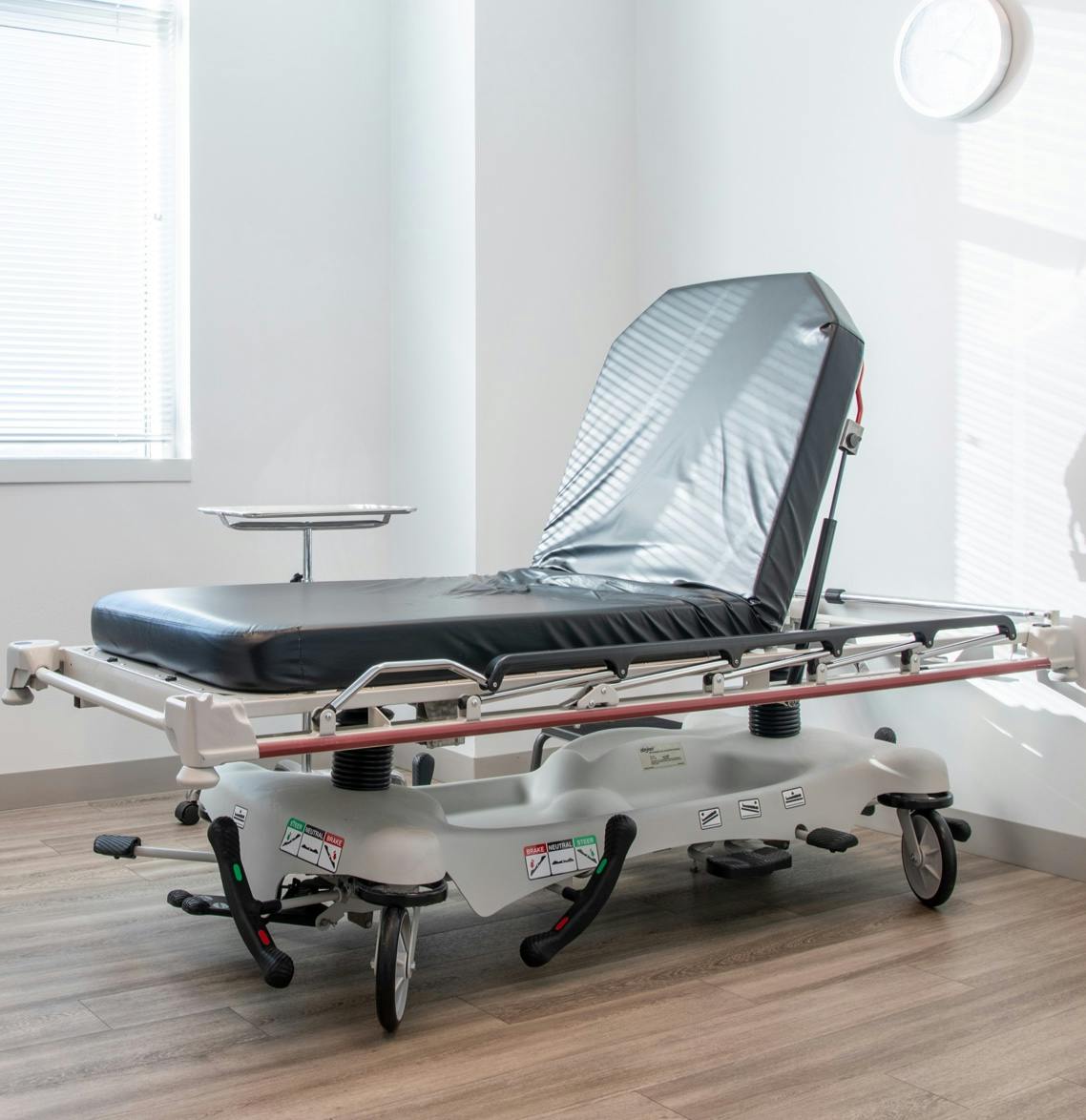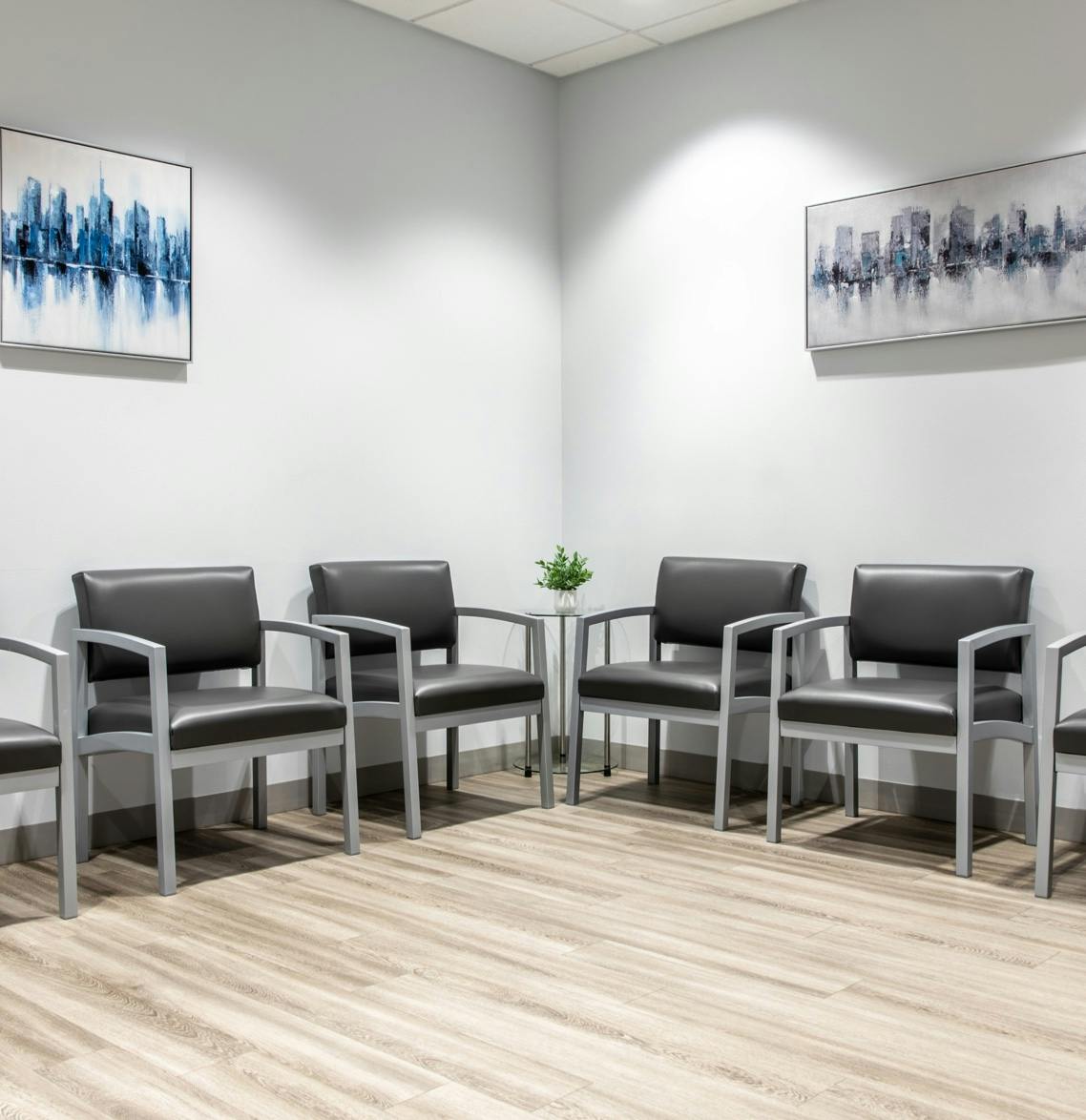 Our Overland Park Provider
Our Overland Park location is home to skilled wound care providers. They are extensively trained in wound treatment and can address a wide range of concerns.
Abigail Burns, FNP-C
Wound Care Specialist & Hyperbaric Medicine
Hours
Monday 8:00 am - 4:30 pm
Tuesday 8:00 am - 4:30 pm
Wednesday 8:00 am - 4:30 pm
Thursday 8:00 am - 4:30 pm
Friday 8:00 am - 4:30 pm
Saturday Closed
Sunday Closed Dr. Hopkins was amazing!! Very knowledgeable and patient with me. Answered every question I had. Her staff was amazing as well. I felt comfortable and assured t...
I was nervous when my primary care doctor referred me to a wound care specialist. In spite of my wound being most likely one of the smaller ones seen in this of...
The care has been nothing less than awesome. Every person there is kind and caring. Dr. Huddleston is on the cutting edge of wound care - I am amazed at how qui...

Schedule Your Appointment
When you notice a new wound, it is important to have it evaluated by a medical professional. Wound Evolution- Wound Care and Hyperbaric Medicine can diagnose and treat a wide range of wounds using the latest technology. We offer comprehensive care that helps heal your wound while decreasing the risk of complications and infections. Contact our office to schedule an appointment today!