If you require Wound Care Specialist services in Little Rock, AR, Wound Evolution is here to serve you. Our office provides various services under the guidance of board-certified and Certified Wound Specialist Physician Dr. Sessions. Treatments at This Location
At our Little Rock location, you will find some of the following services and wound treatments:
Wound Care
We offer specialized wound care tailored to your specific needs. During your visit to Wound Evolution, your provider will focus on four key areas:
Diagnosis-understanding the cause of the wound
Prognosis-understanding the severity of the wound
Prevention-how to prevent it from spreading or returning
Treatment-specialized for your needs using the latest wound care technology
Our staff will create a customized treatment plan to help you find lasting relief and work with you to ensure your wound does not spread any further and reduce its chance of returning.
Venous Leg Ulcers
Venous leg ulcers are a common type of wound that develops when chronic venous insufficiency causes high pressure in a vein. These ulcers require medical attention, such as compression therapy and dressings. Our staff in Little Rock, AR, can help you find lasting relief from venous leg ulcers and get you back to the activities you enjoy.
Hyperbaric Oxygen Therapy
This advanced treatment involves breathing pure oxygen in a pressurized room, supporting your body's natural healing process. Your lungs can gather more oxygen that is carried throughout your body, which protects you from bacteria. The treatment also stimulates the release of growth factors and stem cells which encourage healing.
At Wound Evolution, our team of wound care specialists provides hyperbaric oxygen therapy onsite as an outpatient procedure to help address several different wounds. Hyperbaric oxygen therapy may be the solution for lasting relief if you live with venous leg ulcers, diabetic wounds, or other slow-healing lesions.
Compression Therapy
Compression therapy is crucial for those who do not have an active infection. This is because of pressure stockings that:
Prevent blood reflux
Decrease fluid leakage
Control edema
Slow disease progression
Compression therapy can support your veins and increase circulation in your legs if you live with a vein-related disease such as chronic venous insufficiency or deep vein thrombosis. Compression therapy is a non-invasive treatment that uses specially designed socks or stockings to promote healthy blood flow.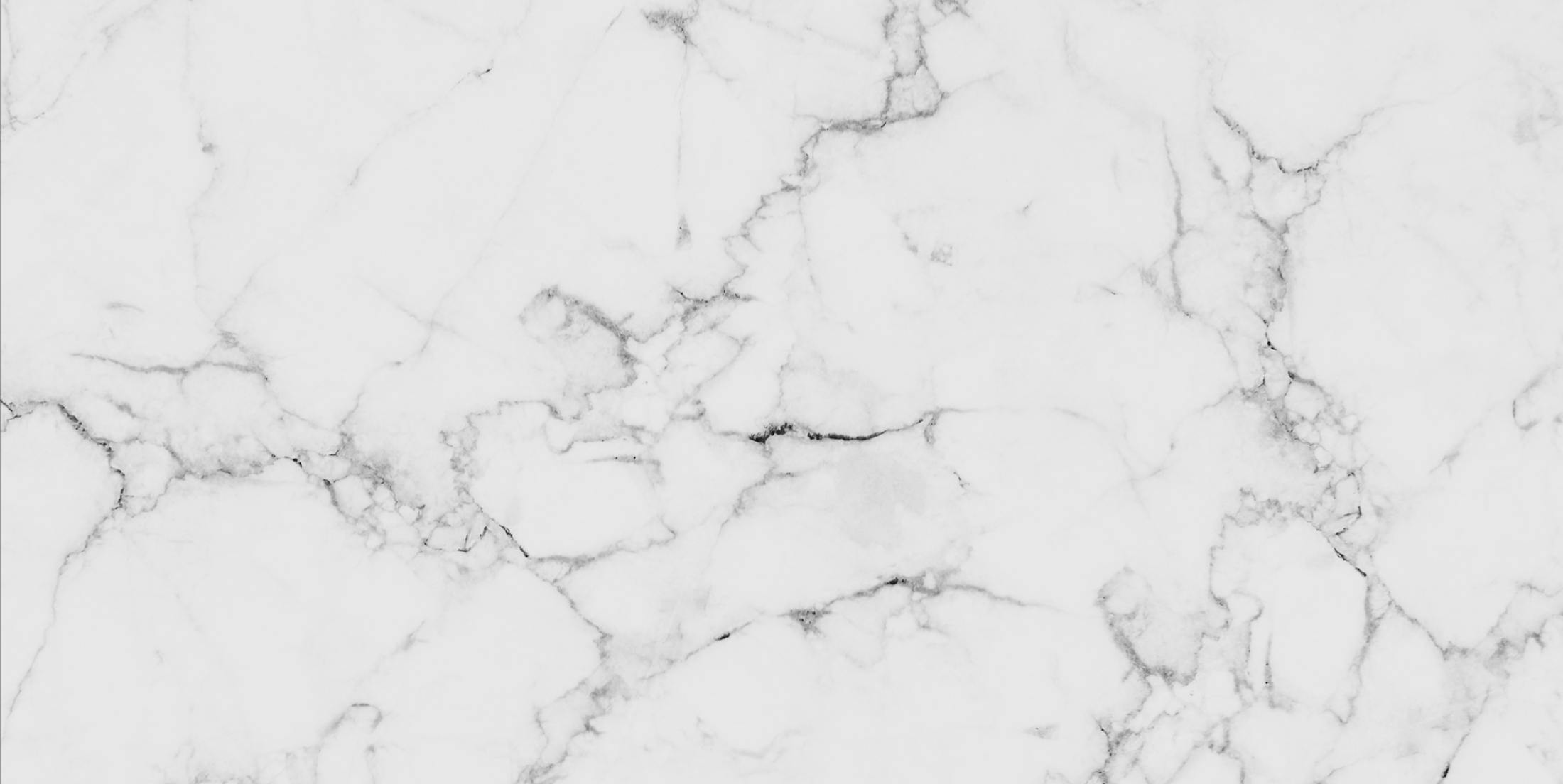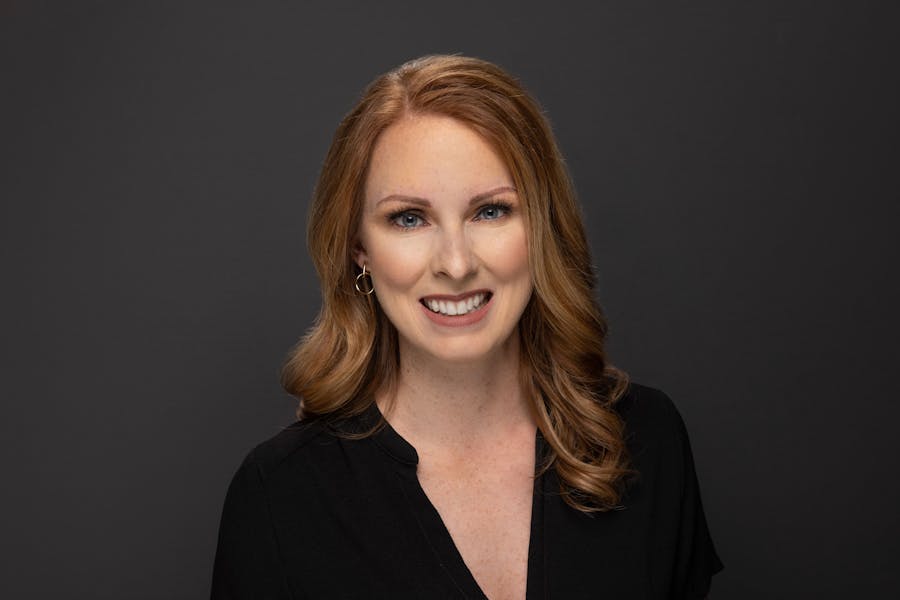 Devin Sessions, MD, CWS-P, PCHM
Wound Care Specialist
Dr. Sessions is currently board certified in Family Medicine through the American Board of Family Medicine and is a Certified Wound Specialist Physician (CWS-P) through the American Board of Wound Management. She is also affiliated with the American Academy of Family Physicians, Texas Academy of Family Physicians, and Arkansas Medical Society.
Megan Santiago, PA-C
Wound Care Specialist & Hyperbaric Medicine
While working as a primary physician assistant at a local nursing facility, Megan first discovered her passion for wound care. She later went on to pursue a year of rigorous wound care and hyperbaric medicine training in Dallas/Fort Worth with some of the best wound care physicians in the country before making her way back to Little Rock to join our team.
Hours
Monday 8:00 am - 4:30 pm
Tuesday 8:00 am - 4:30 pm
Wednesday 8:00 am - 4:30 pm
Thursday 8:00 am - 4:30 pm
Friday 8:00 am - 4:30 pm
Saturday Closed
Sunday Closed The docs here are wonderful patient advocates. I have received nothing but top notch service during my visits here, even when it was painful (sorry everyone, ju...
My husband had four surgeries on his leg which resulted in his care from Wound Evolution. We could not have asked for better care. The team treated us with ki...
Everyone I've encountered in the office, nurses assistants and doctors, all make me feel welcome and they take the time to address all of my concerns. I never f...

Schedule Your Consultation
If you need assistance with a wound, call Wound Evolution - Wound Care and Hyperbaric Medicine or book an appointment online today. Our team is ready to assist you in finding lasting relief from your wounds.