If you are in need of Wound Care Specialist services in Dallas, TX, Wound Evolution - Wound Care and Hyperbaric Medicine is here to serve you. Our office provides a variety of services, including Venous Leg Ulcers, Wound Care, Hyperbaric Oxygen Therapy, and Compression Therapy to our patients with care and expertise. Wound Evolution - Wound Care and Hyperbaric Medicine have served many happy patients of the Dallas community. We hope to see you in our office soon! Treatments at This Location
At our Dallas location, you will find some of the following services and wound treatments:
Wound Care
We offer specialized wound care tailored to your specific needs. One of our providers will evaluate your wounds to accurately determine the cause and recommend a combination of therapies to treat them. Wound healing is a specialty of our Dallas location.
Venous Leg Ulcers
Venous leg ulcers are a common type of wound that requires medical attention. These ulcers develop when chronic venous insufficiency causes high pressure in a vein. Our staff can help you find lasting relief from venous leg ulcers and get you back to the activities you enjoy.
Hyperbaric Oxygen Therapy
This advanced treatment exposes your body to pure oxygen, supporting your body's natural healing process. At Wound Evolution, our team of wound care specialists provides hyperbaric oxygen therapy onsite as an outpatient procedure to help address a number of different wounds.
Compression Therapy
Compression therapy is an important part of your treatment for those who do not have an active infection. Pressure stockings prevent blood reflux, decrease fluid leakage, control edema, and slow disease progression, making compression therapy a key step in the healing process.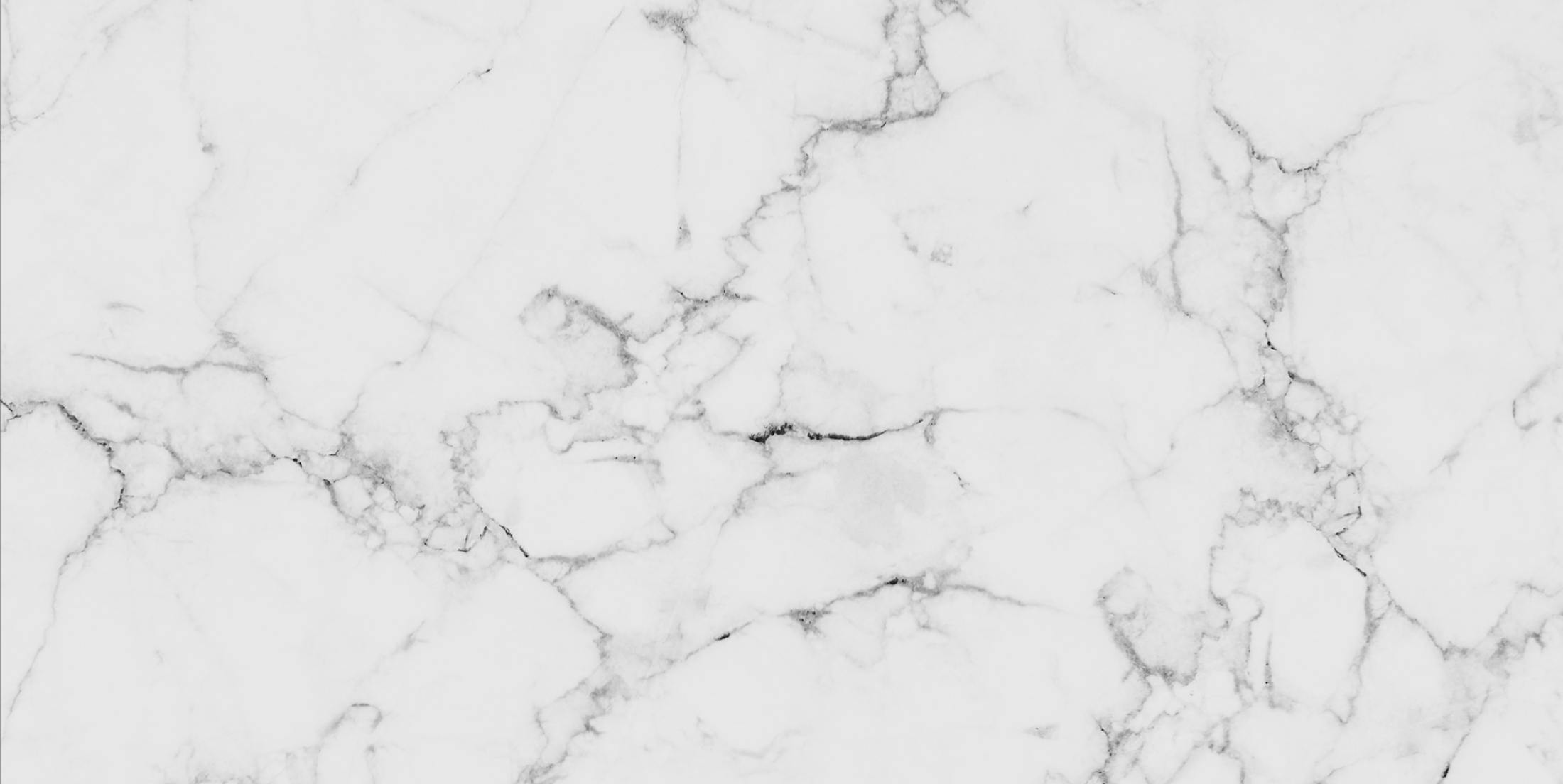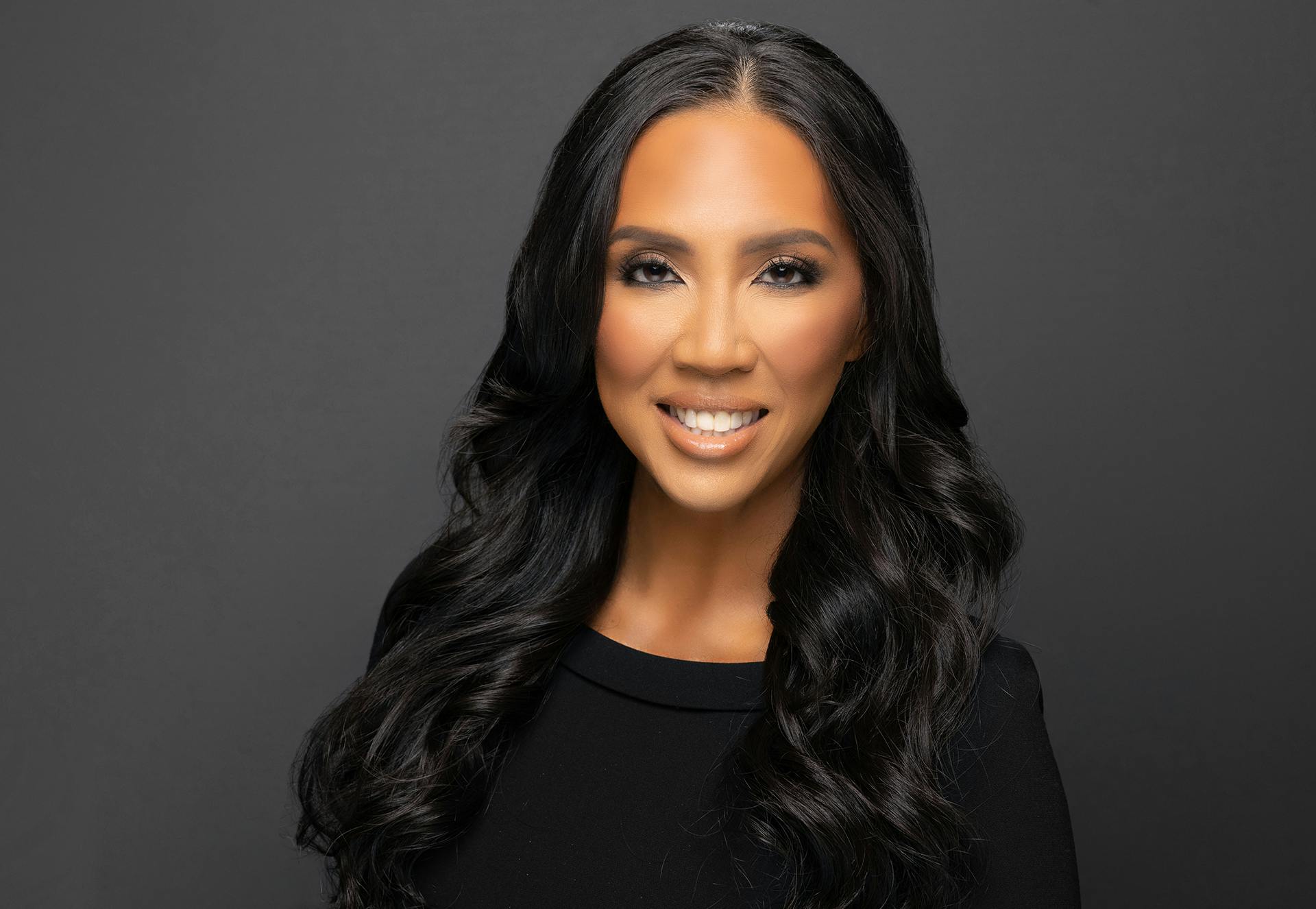 Han Pham Hulen, M.D. UHM/ABPM
Wound Care Specialist & Hyperbaric Medicine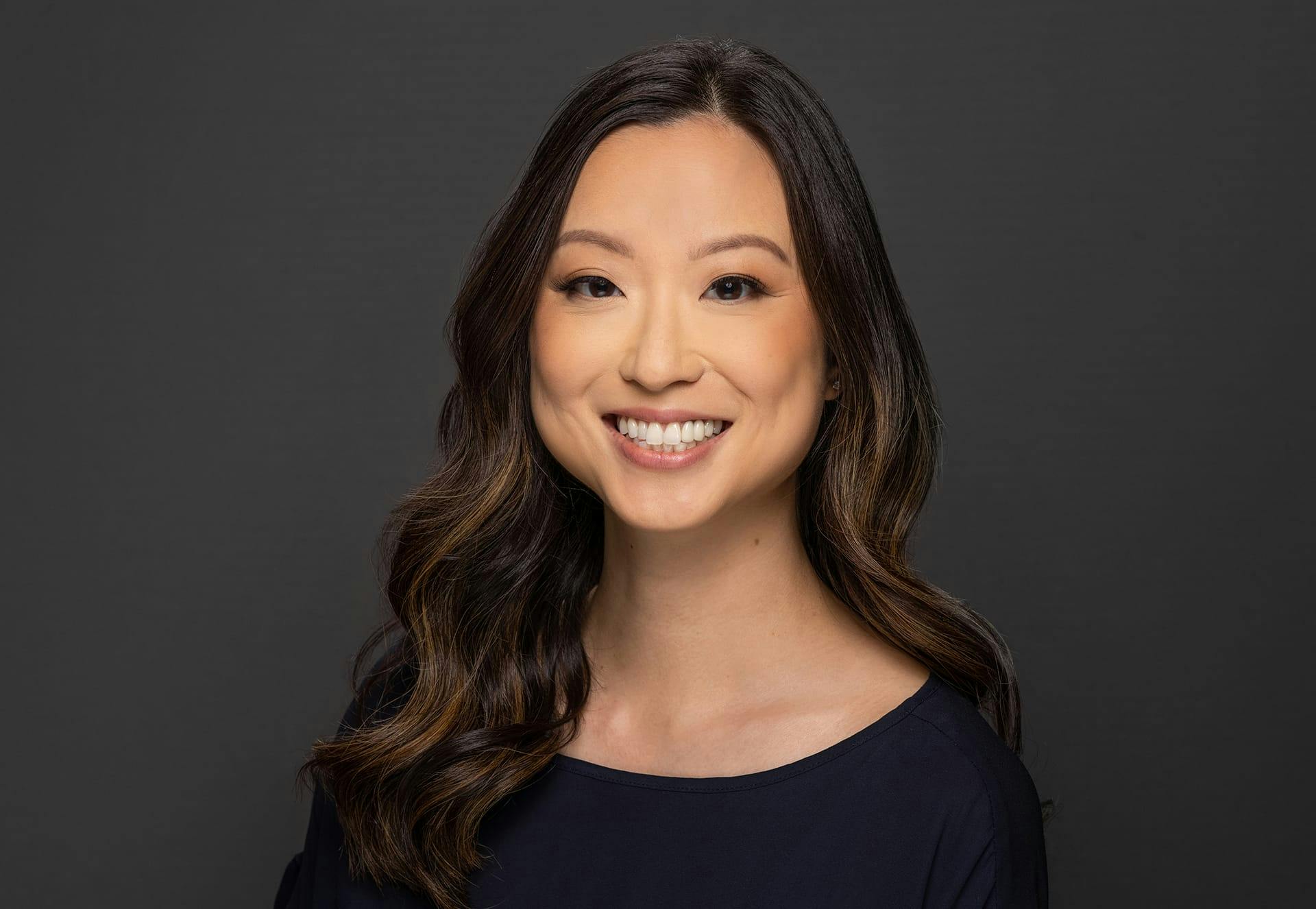 Kim Chou, MD
Wound Care Specialist & Hyperbaric Medicine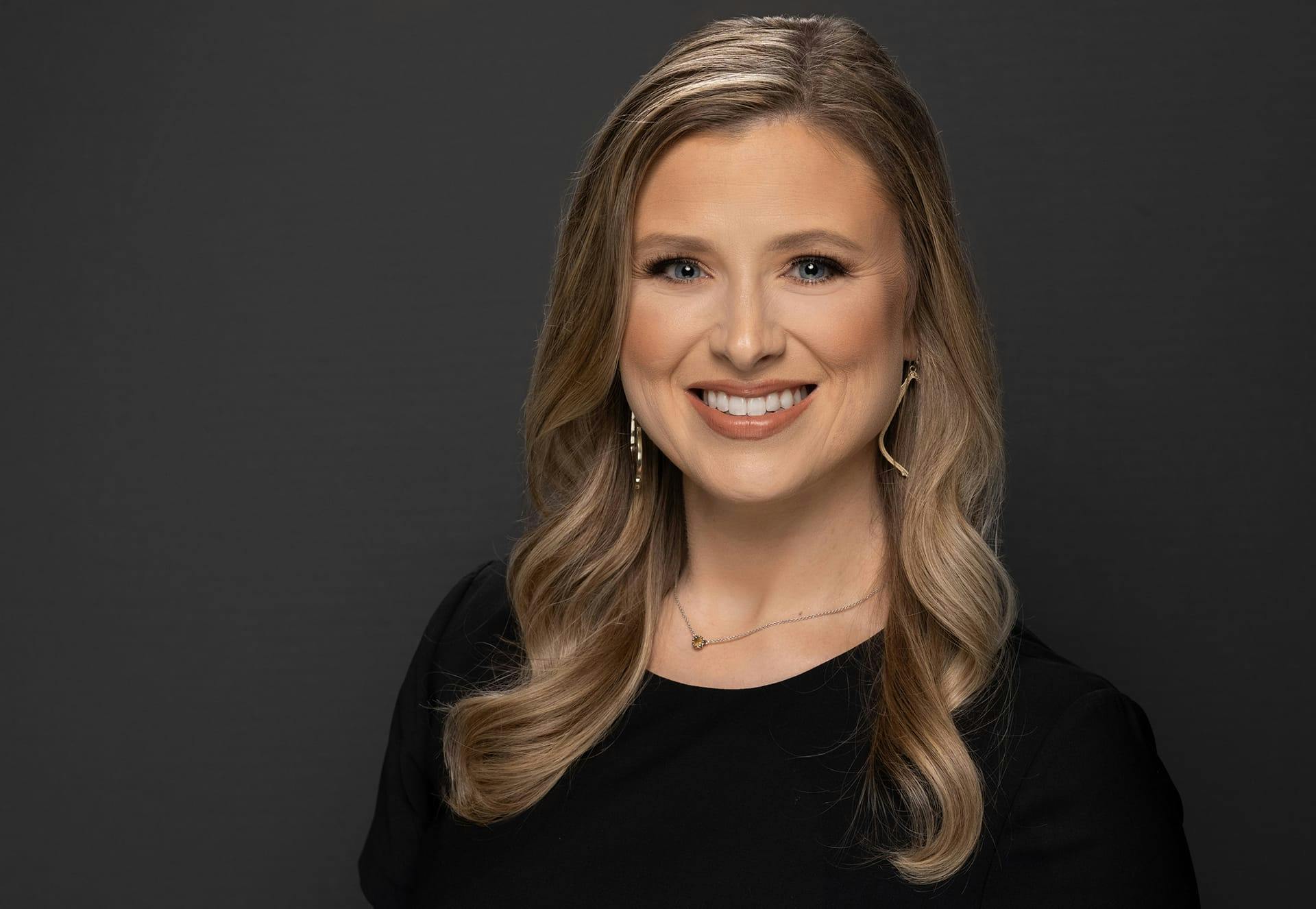 Kelli Twedell, PA-C
Wound Care Specialist & Hyperbaric Medicine
Our Office
Our Dallas office is located in Dallas County, near the cities of Highland Park, TX and University Park, TX. The city is home to various schools, including Skyline High School and colleges such as Richland College and Southern Methodist University. Patients of our practice can enjoy local attractions and activities in Dallas, such as The Sixth Floor Museum at Dealey Plaza, Dallas Arboretum & Botanical Gardens, and Reunion Tower. After your appointment, grab a bite to eat at one of Dallas's many lively restaurants, including Jimmy's Food Store or rise n°1.
Hours
Monday 8:00 am - 5:00 pm
Tuesday 8:00 am - 5:00 pm
Wednesday 8:00 am - 5:00 pm
Thursday 8:00 am - 5:00 pm
Friday 8:00 am - 5:00 pm
Saturday Closed
Sunday Closed
I was recently treated at the Dallas center. The staff was excellent and very helpful and friendly. I would recommend them to anyone who has a wound needing tre...
I have been going to Wound Evolution for several weeks for a difficult to heal leg wound. Doctors and staff have been terrific. They talk to you in terms you ca...
I found Dr. Hulen and her whole staff to be very professional and patient motivated. I was in the process of moving and developed a wound problem, not knowing a...

Schedule Your Consultation
If you have developed a wound, call Wound Evolution - Wound Care and Hyperbaric Medicine or book an appointment online today. Our team of specialists is ready to assist you in finding lasting relief from your wounds.